If music be the fruit of love then let Infinity play on at your next event.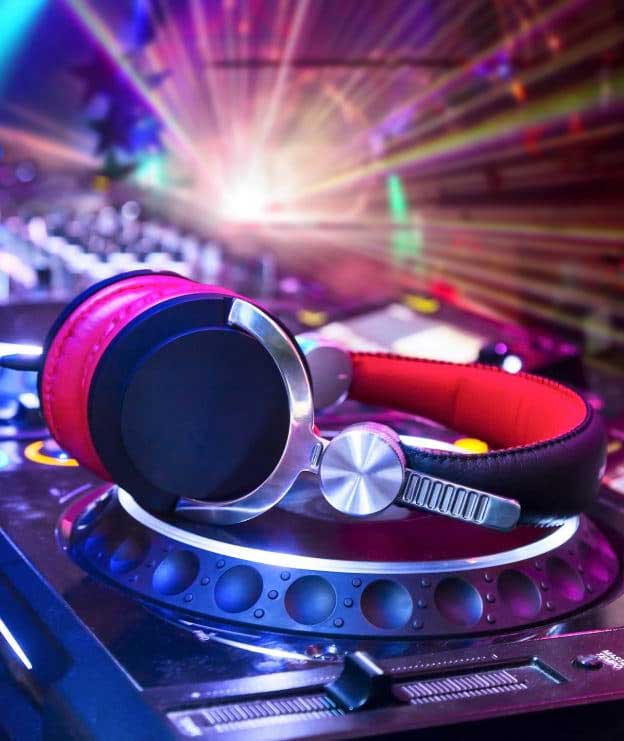 We've all been there, when the perfect song is played at the perfect moment and the dancefloor fills.
We love to tune into the mood of a room and choose the perfect soundtrack to take your event to the next level.
And that's exactly what we can deliver for you.
With a comprehensive range of over 300,000 songs available as well as an array of top of the range equipment, you know that booking our DJ services will guarantee a day or night to remember.
From rap and hip-hop to country, soul, and pop, we've got it all. Even if you are looking for a total throwback party, we can reach back as far as the music of the 1930s to create the atmosphere and musical landscape anyone can enjoy.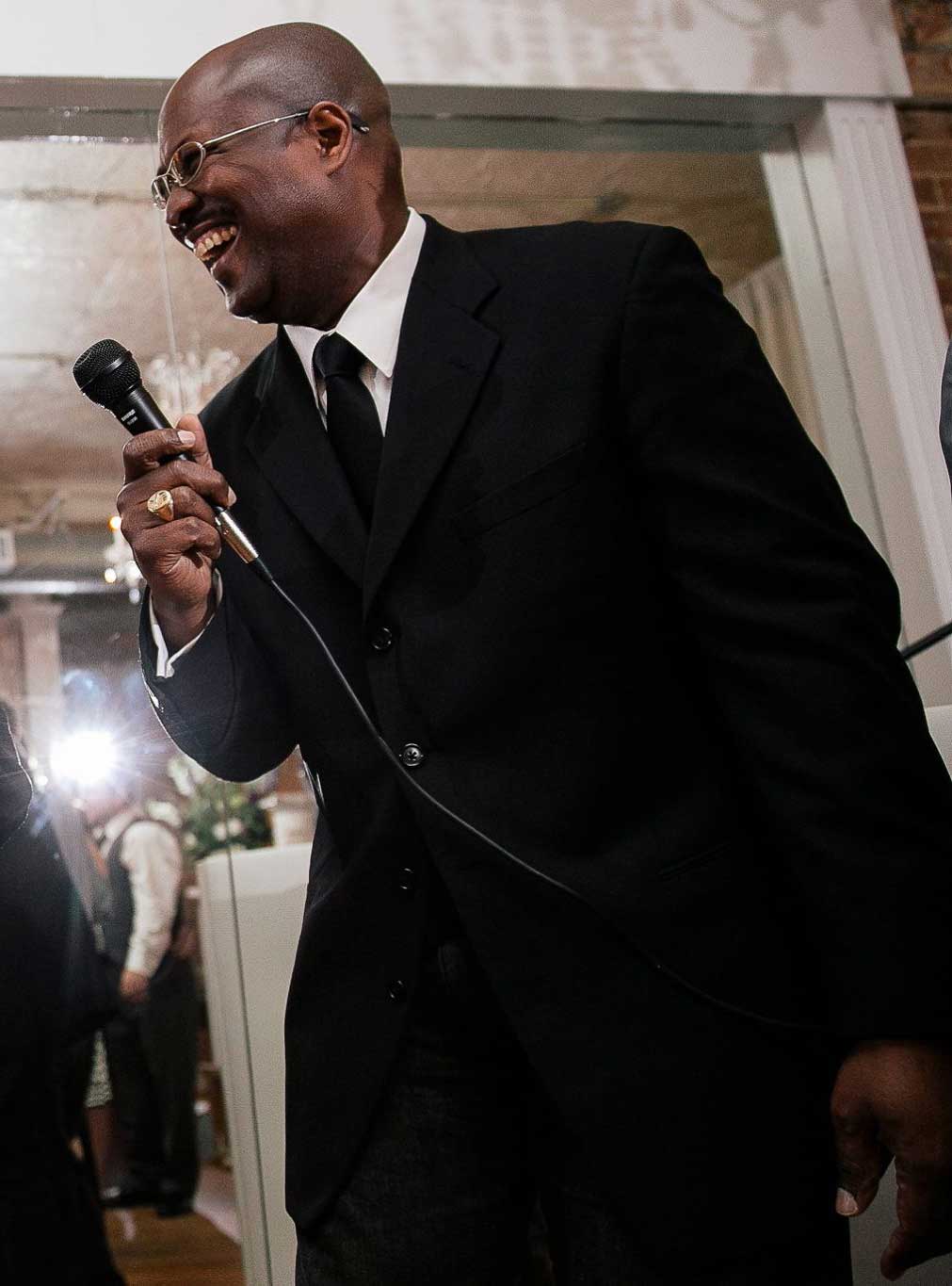 About Rick Bennett
Our very own Rick Bennett, a.k.a DJ Silver Spinner, is on the decks bringing over 30 years experience as a professional DJ to the party.
Rick started spinning as a local DJ in Brooklyn, New York, soon spinning for crowds at public and private events throughout the New York City area.
Within a short amount of time, he became the stage manager for recording artist, UTFO. While on tour, he mastered the technical aspects of concert lighting and sound, which he applies to all events provided Infinity DJ Services.
Rick Bennett has toured the U.S. and Europe with notable artists like: Run DMC, LL Cool J, Salt & Pepa, DJ Jazzy Jeff and the Fresh Prince, The Beastie Boys, Big Audio Dynamite, Mariah Carey, MC Hammer, Public Enemy, Tupac, New Edition, and many more.
Rick's audiences ranged from a few hundred to over one hundred thousand people – so you know he is no stranger to pleasing a crowd!
Rick Bennett has performed at weddings, corporate events, concerts and parties of all kinds, pleasing audiences of all ages and social standing.
From DJ mixing to acting as Master of Ceremonies – Rick Bennett can do it all and all of this experience is all yours when you book Infinity Media's DJ services.