About US
About Rosie Bennett
Capturing and creating events that harness the infinite possibilities offered by photo booth technology, has seen the team quickly carve out a reputation for creativity, consistency and exceptional customer service
About Rosie Bennett
Infinity Media was formed in 2017 by Rosie Bennett, with a vision to deliver the best photo booth technology available to the businesses and residents of Texas.
With over 20 years of experience working in the entertainment industry, Rosie understands that memorable events take precision planning and an eye for detail.
She also adds her own personal touch to every event, engaging her passion and originality whatever the size or scale of the event – a corporate brand activation for thousands of clients or an intimate bridal party for a few dozen guests.
Our Values
Infinity Media offer the latest and most cutting-edge Photo Booth technology on the market. With this, we create buzz worthy events that deliver both in the moment and long after the party is over.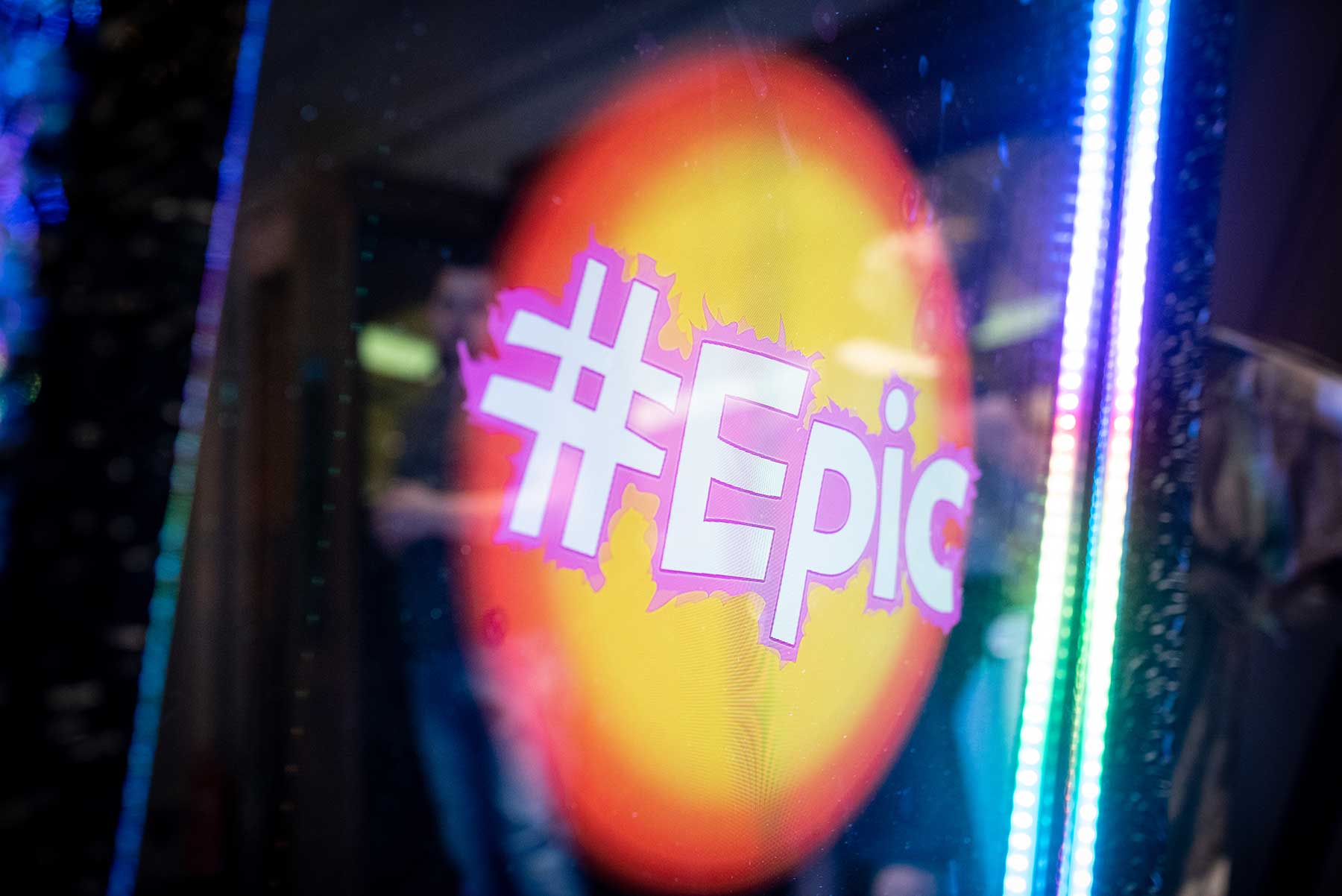 Cutting Edge
The team behind Infinity Media are constantly pushing the boundaries to deliver Rosie's and their clients' vision.
Engagement
Infinity Media work with corporate and individual clients to engage their guests, driving interaction and with it the magic element to any event – fun!
Infinite
With Infinity Media the possibilities are truly infinite – get in touch today to find out how we can help turn your dreams into reality.