In 2016, the average cost of an American wedding was $35,329. While trends indicate that the average number of guests at a wedding is in fact going down, the average costs are going up.
When you factor in the venue, flowers, dresses, tuxedos, food, rings, décor, and entertainment, it's easy to see why weddings can be so expensive. But today, many couples are also opting for additional and unique forms of entertainment, as well as bespoke and personalised elements to the day, for their guests to enjoy.
Kristen Maxwell Cooper, Editor of online wedding magazine, The Knot, said: "Millennials, and I mean this in the best way, are a vain bunch, they put their whole lives on social and a wedding is no different. They will continue to put their money toward their wedding as an event for their guests to experience."
The cost of a wedding varies significantly from state-to-state. Hawaii has the highest average wedding cost at $37,078, with New Jersey, Connecticut, Massachusetts, and New York following close behind. In contrast, Mississippi, Alabama, Arkansas, Kentucky, West Virginia, New Mexico, Tennessee, and Louisiana spend less than $20,000 on average for a wedding.
Statistics show that almost 40% of weddings go over-budget, so wherever you live, how can you effectively budget for your wedding in 2019?
Figuring out your wedding budget can feel overwhelming, but answering these key questions will help you determine how much you need to spend to make your dream wedding happen?
Who's paying for it?
The tradition of the bride's family paying for the wedding isn't rapidly changing, with around 90% of couples getting financial assistance from their families to help with the costs. On average, the bride's parents contribute 45% of the overall wedding budget; the bride and groom contribute 41%; and the groom's parents contribute 14%.
Communication is key to determining an initial budget. You could ask both sets of parents to commit to a specific dollar amount, or ask each set of parents to pay for a specific element of the wedding – such as the venue, honeymoon, or catering.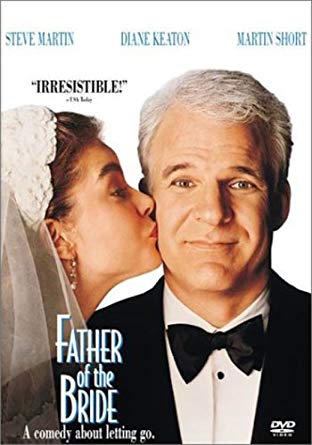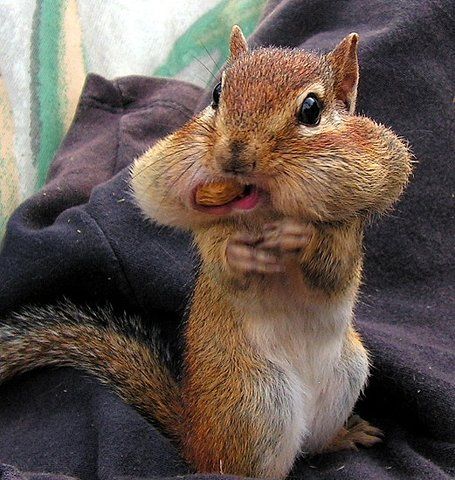 How much do you actually need?
While a Disney princess wedding of your dreams would be nice to have, if you don't have the budget for it, it's not very realistic. Decide what elements of your wedding are really important to you as a couple and prioritise them. This will give you a guide for what you can splurge on, and what you should be saving on, to ensure your wedding comes in within budget. Whatever budget you set, you should allocate approximately 5% as an emergency fund.
How can you boost your savings?
When you get engaged, unless your parents have committed to paying for the whole wedding, you should start saving right away. You can give your savings a boost by limiting how much you spend on things like date nights, take-out coffees, new clothes, and eating out.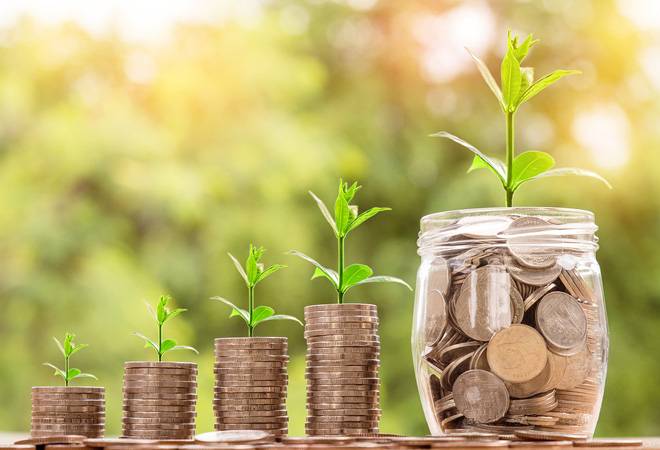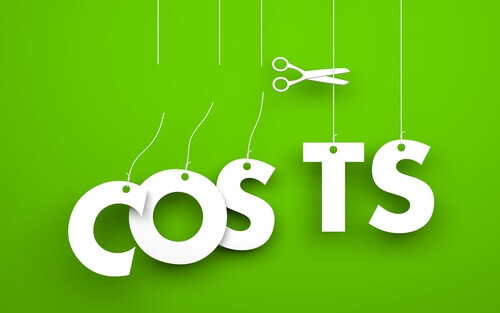 How can you cut the costs?
Strategic decisions such as the season you choose to get married in and the day of the week can have a significant impact on the cost of your wedding. For example, getting married on a week day usually costs much less than a weekend. You could also look for package deals, and offer to pay upfront or in cash for a discount.
What gifts are you asking for?
Some couples still opt for a traditional gift registry, but as many people are getting married when they are older, and some couples are already living together, it makes more sense to ask for cash gifts instead. In some states, this is seen as being more acceptable than in others, but if you create a story to explain why you're asking for cash gifts, and describe what it will be used for, you are much less likely to potentially offend more traditional guests.