Discover Inspiration, tips, and the latest trends in Event Photography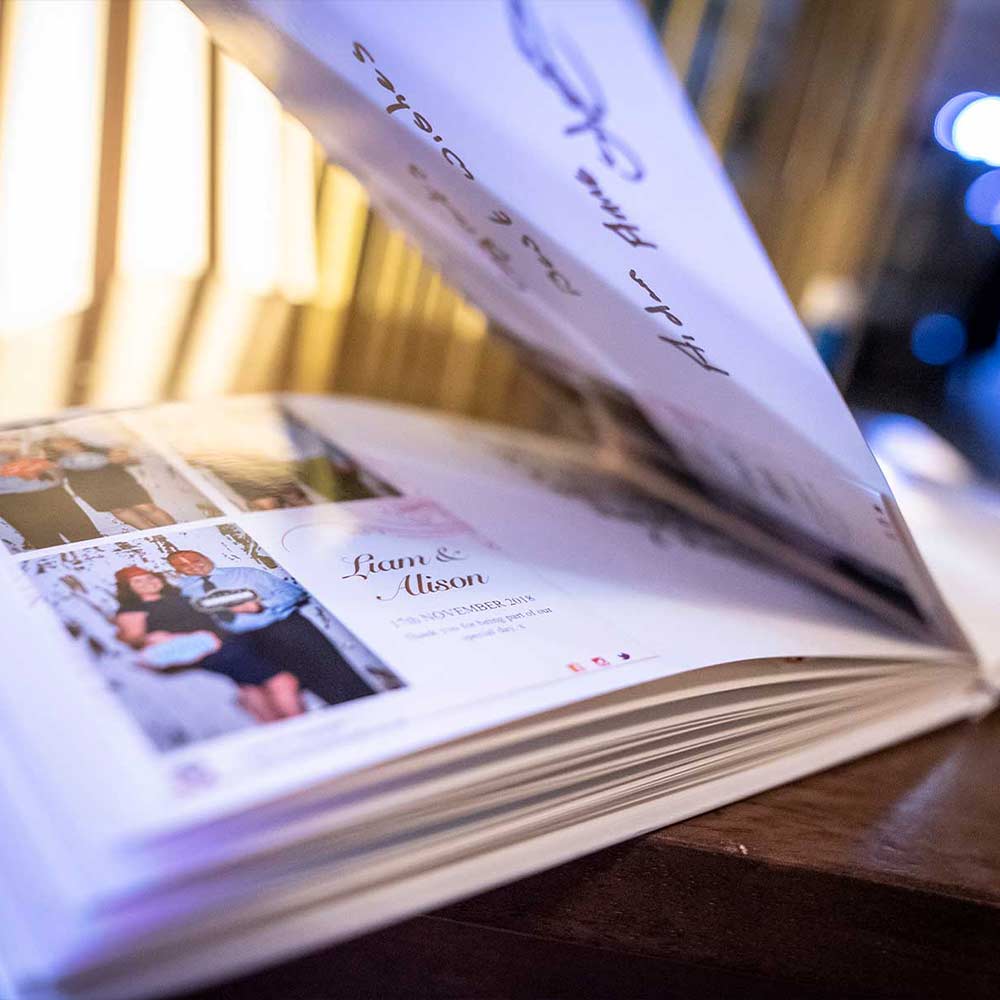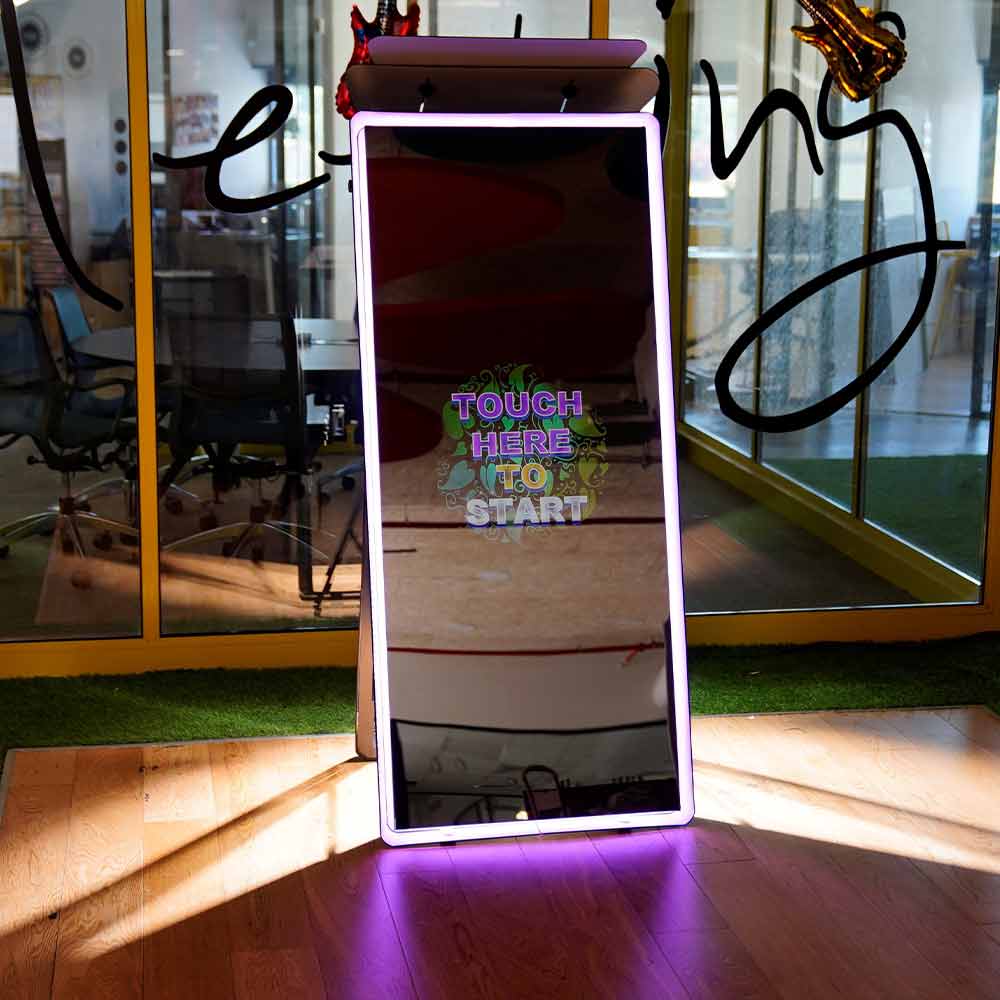 Discover Inspiration, tips, and the latest trends in Event Photography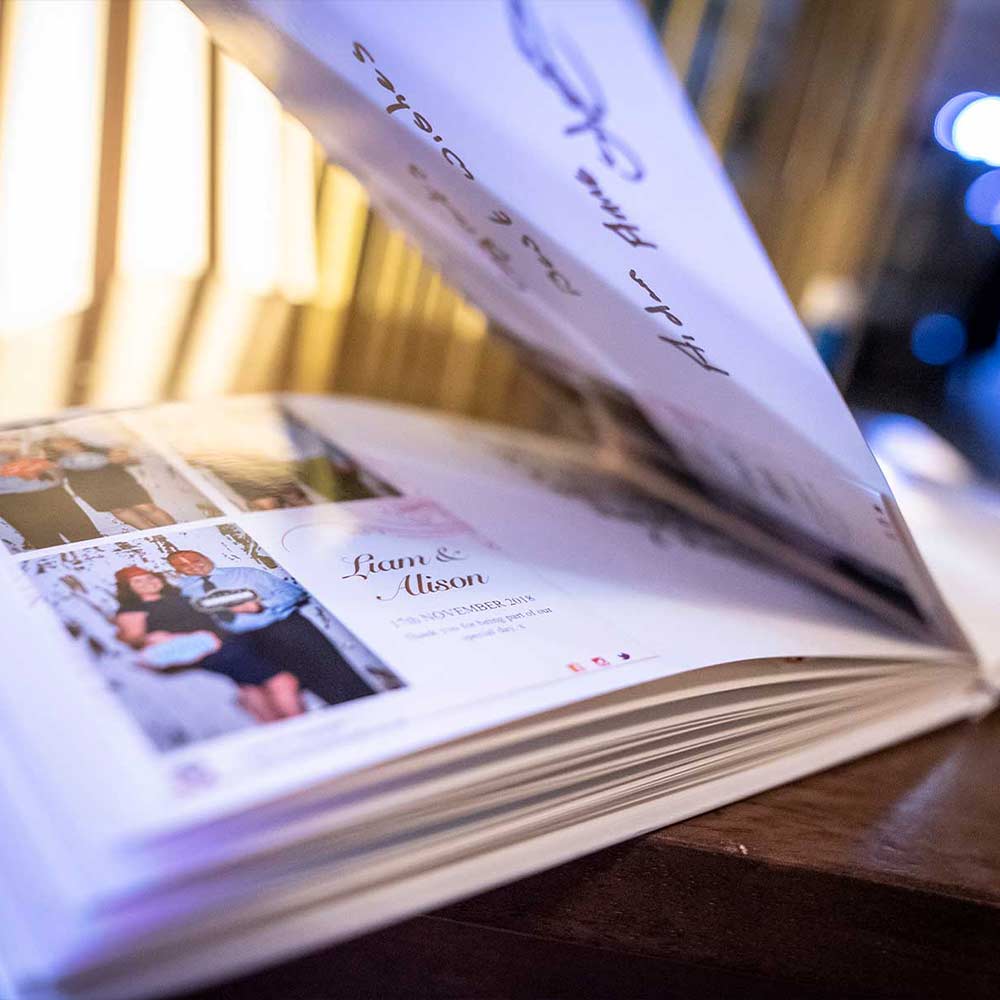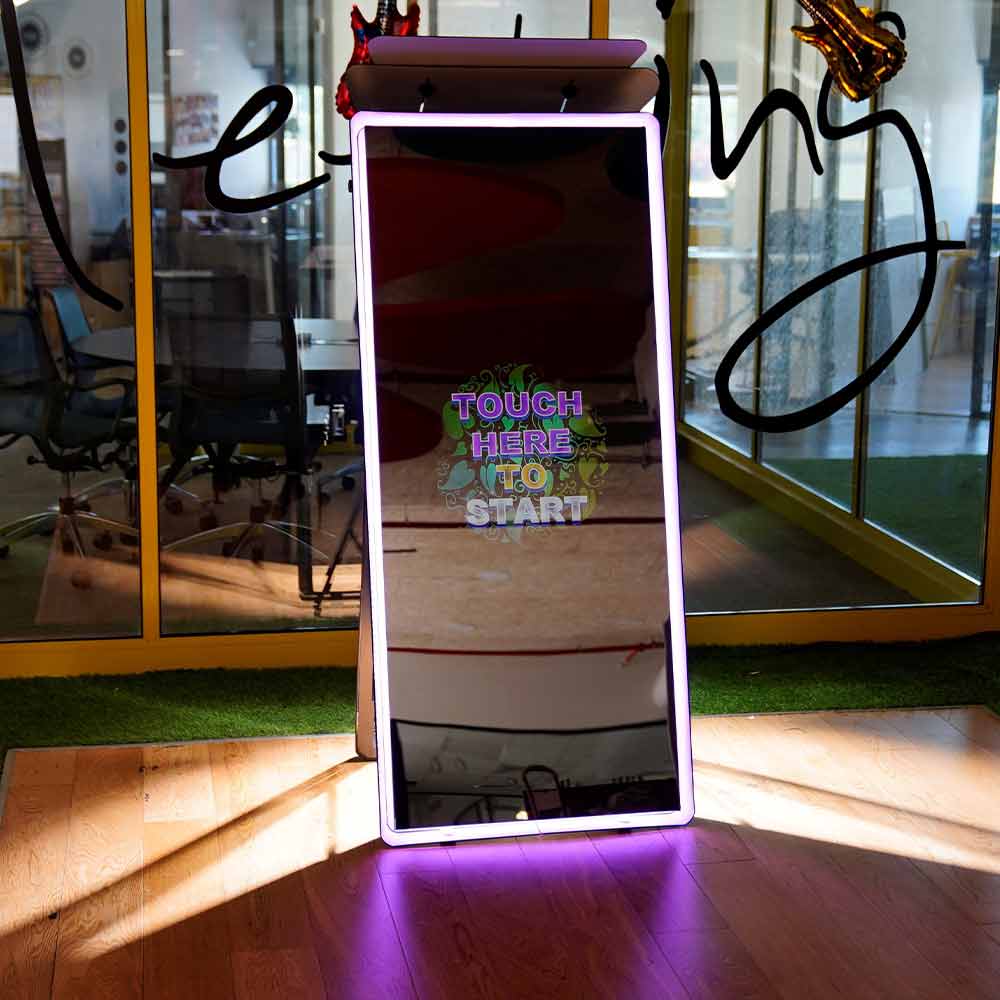 Stay in the picture-perfect loop! Dive into our photobooth news and blogs for the latest trends, tips, and inspiration.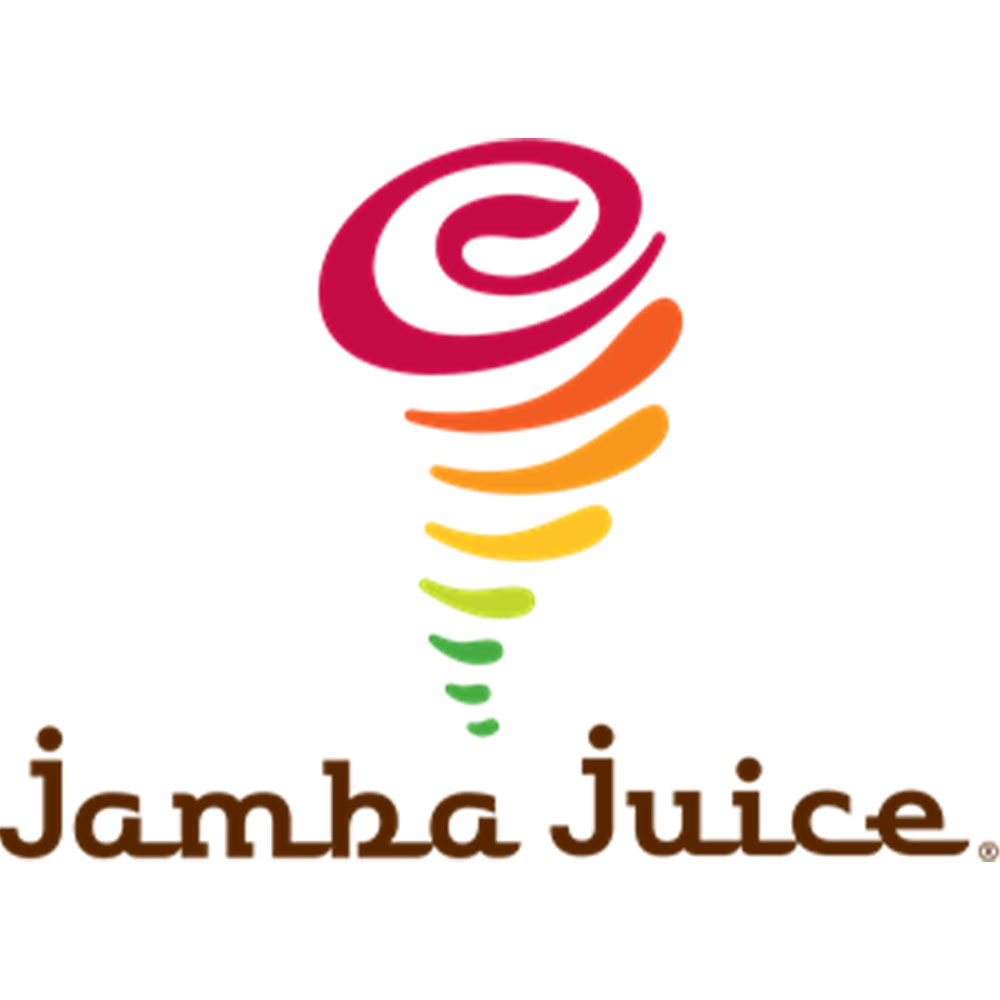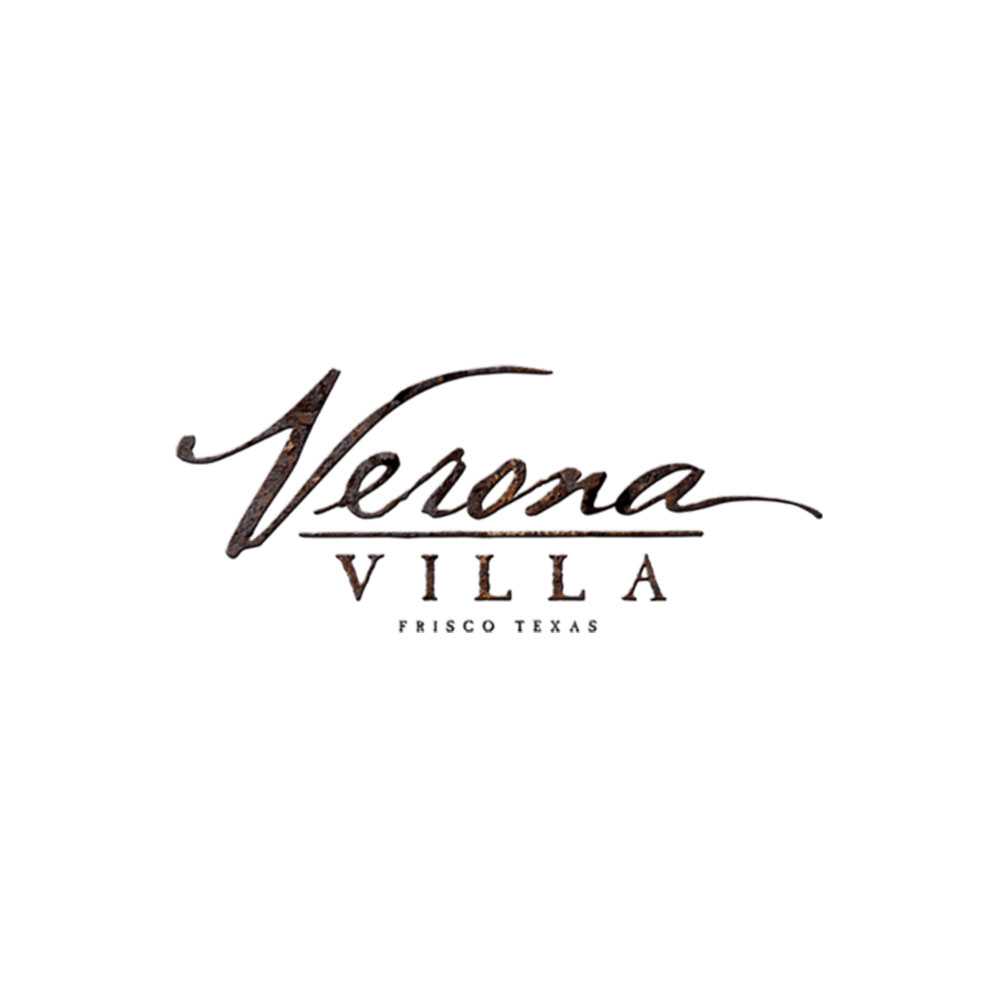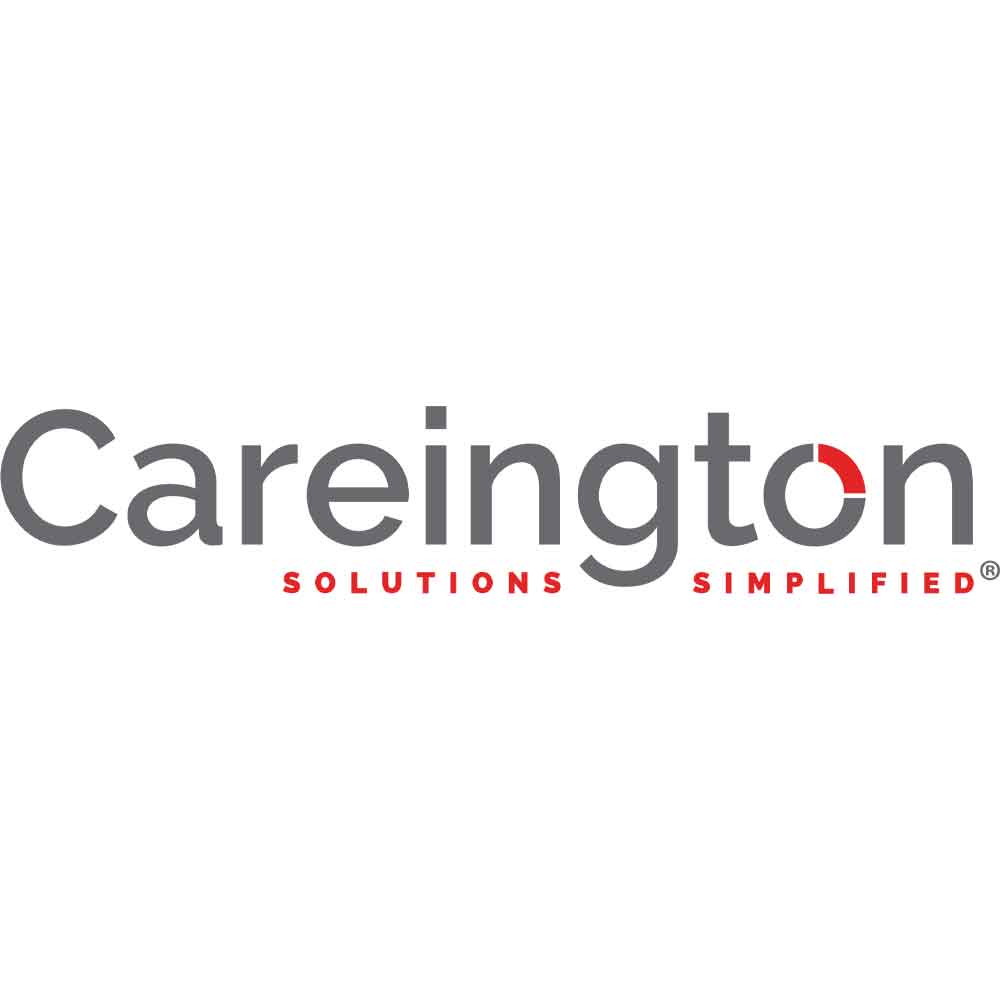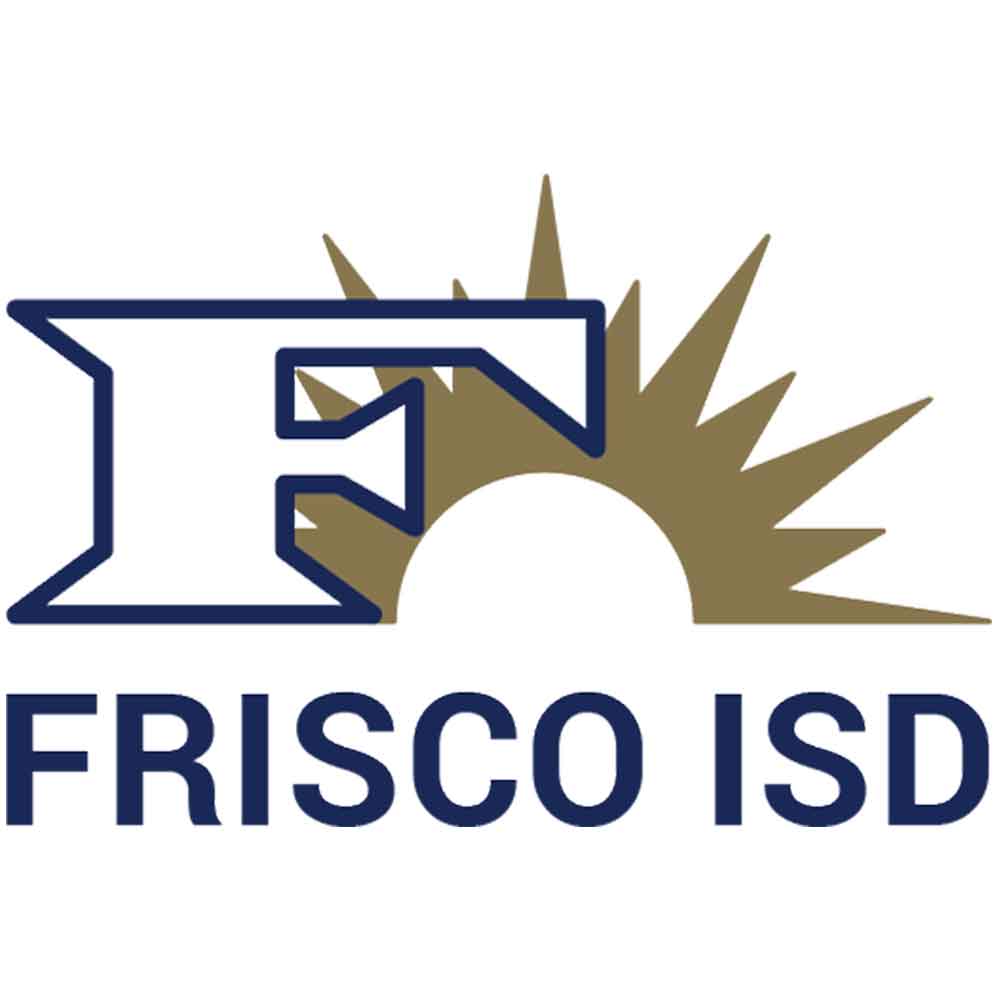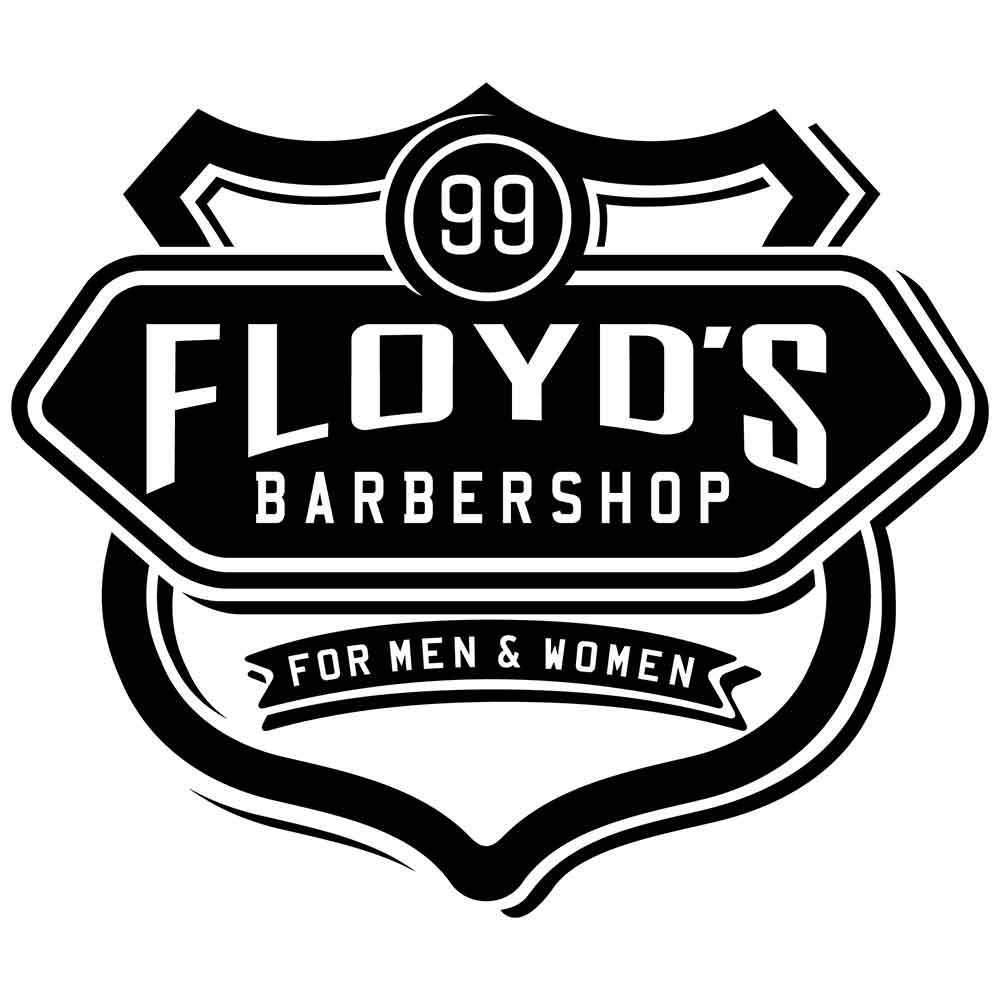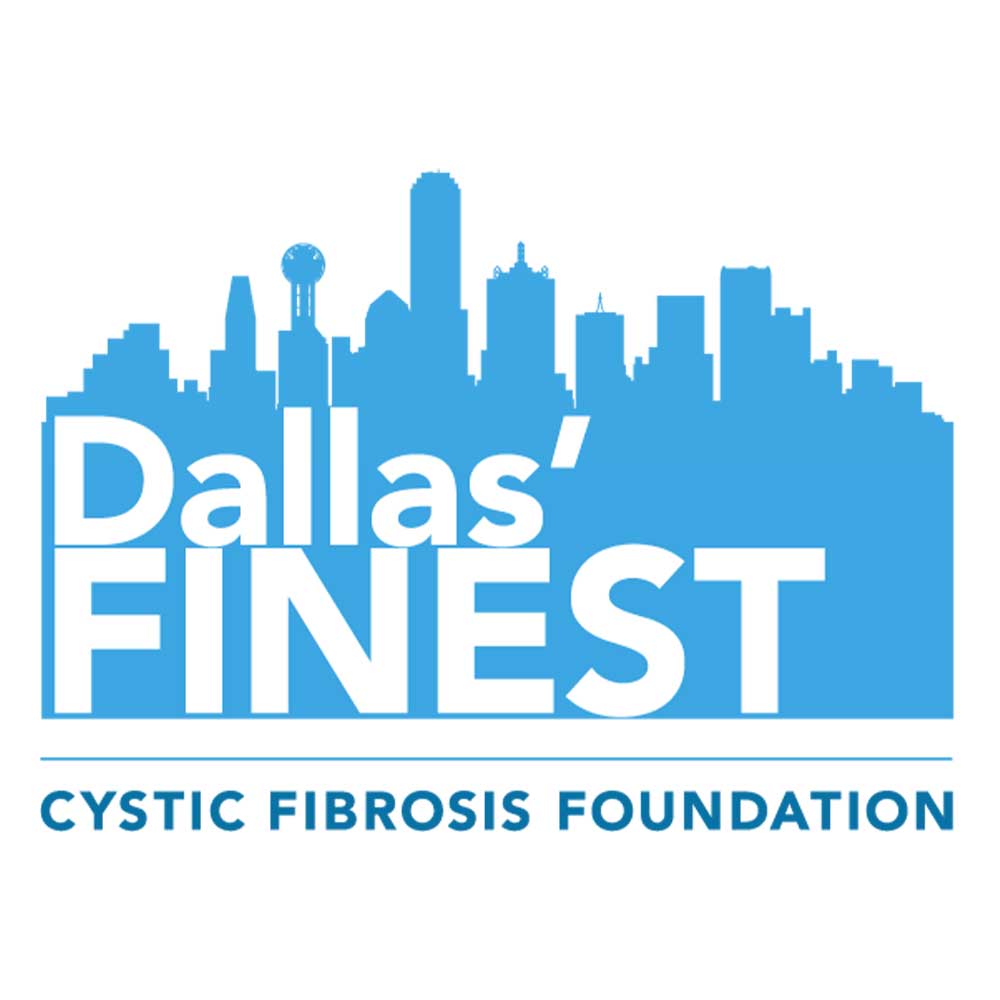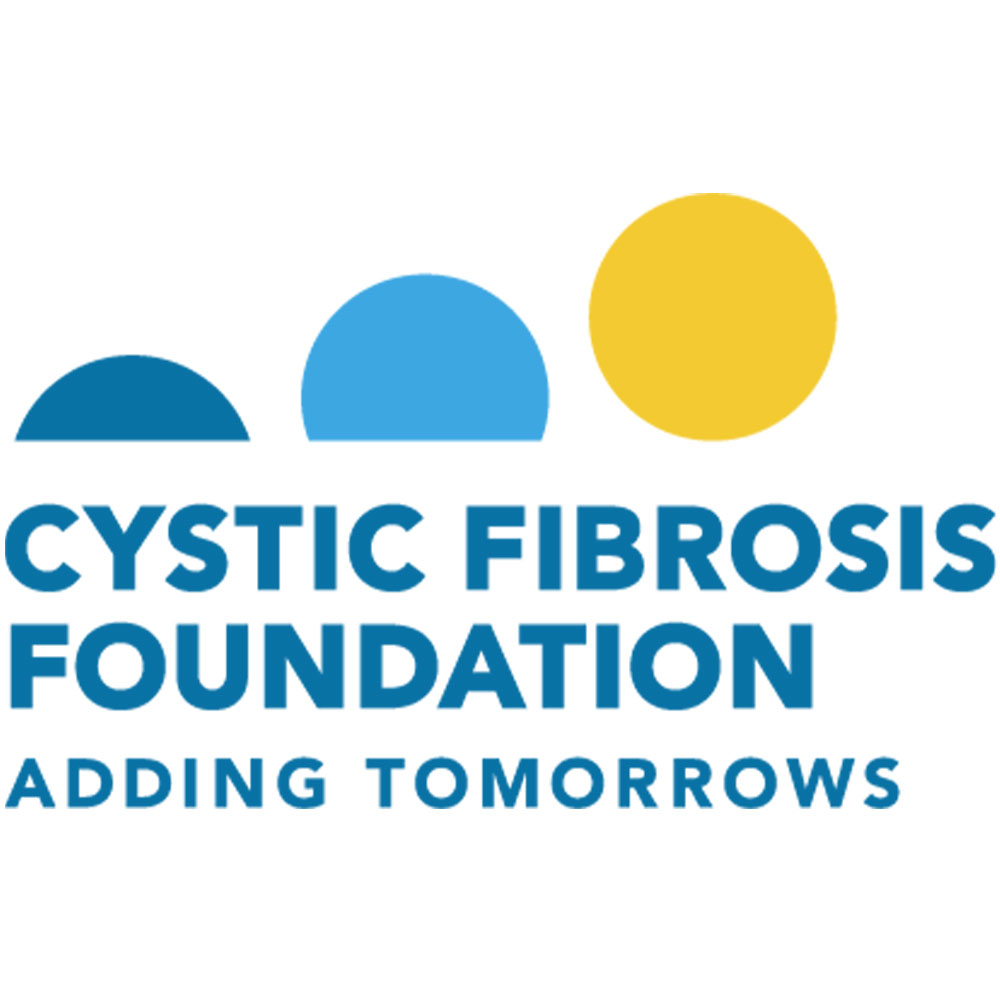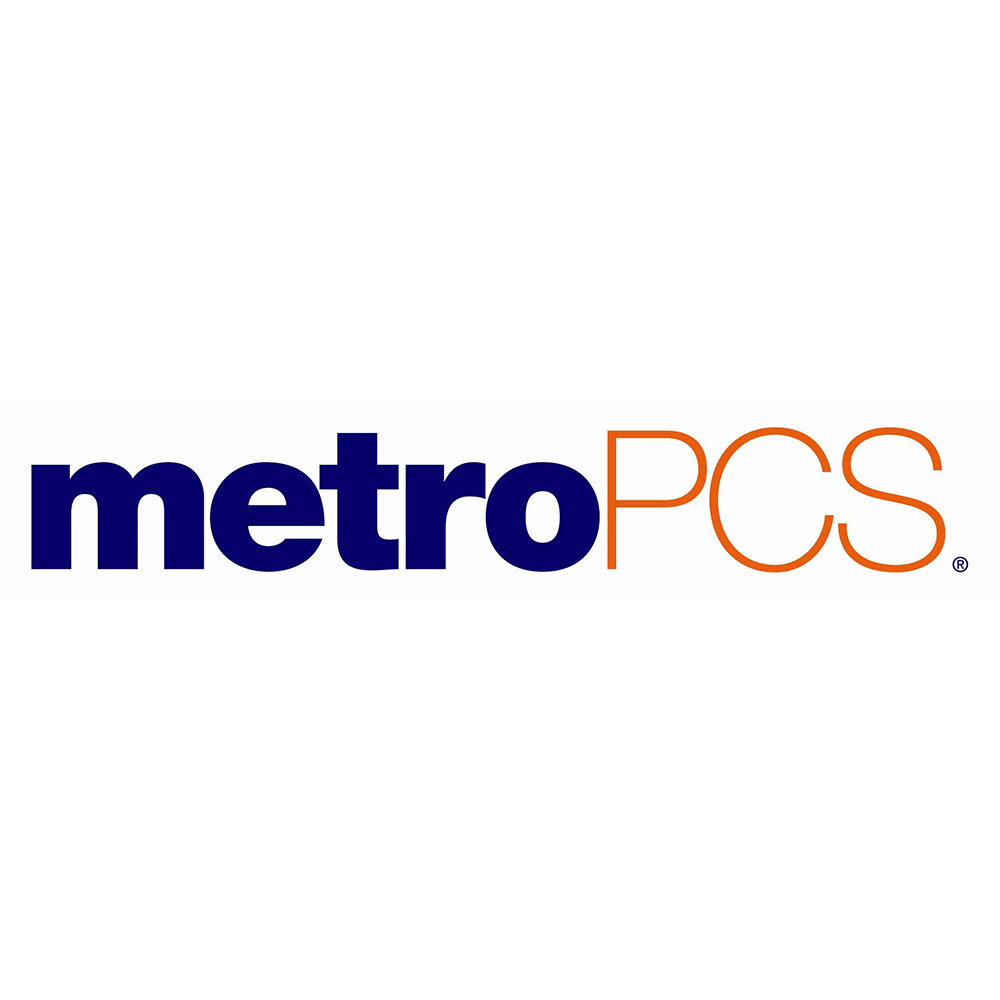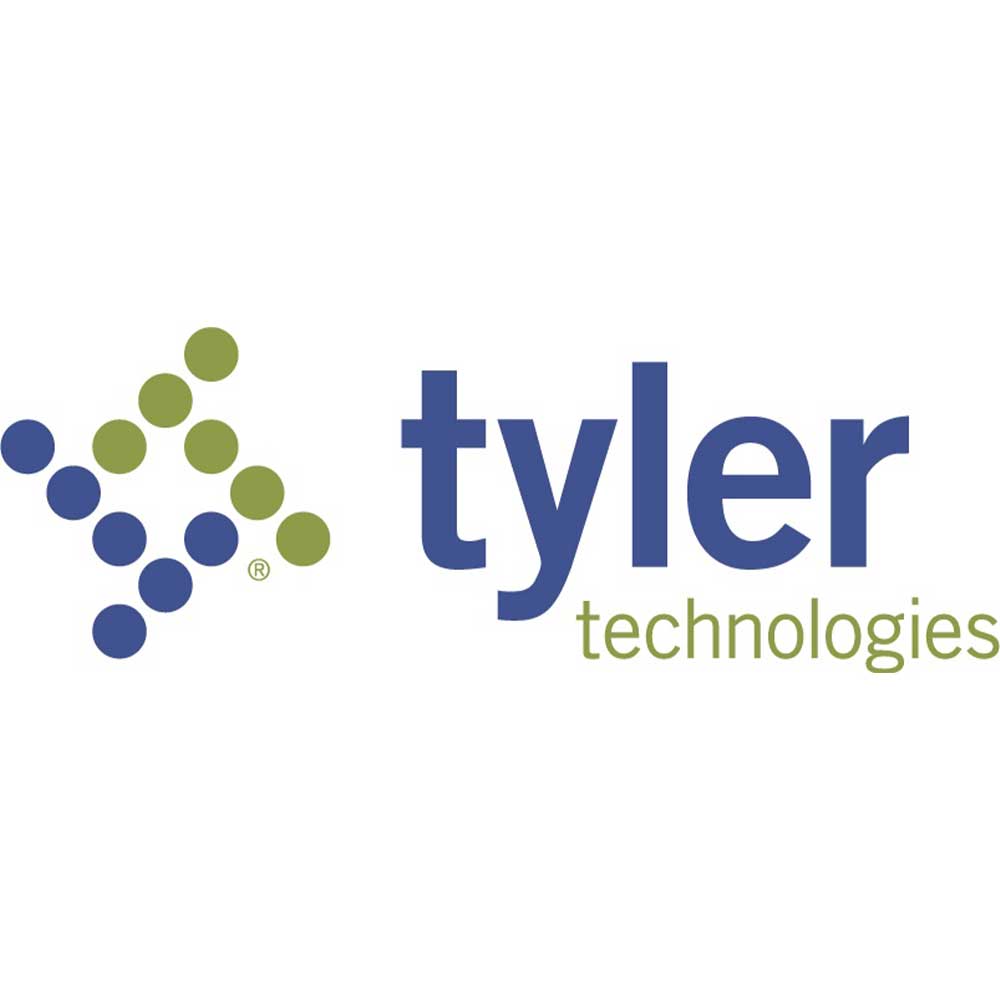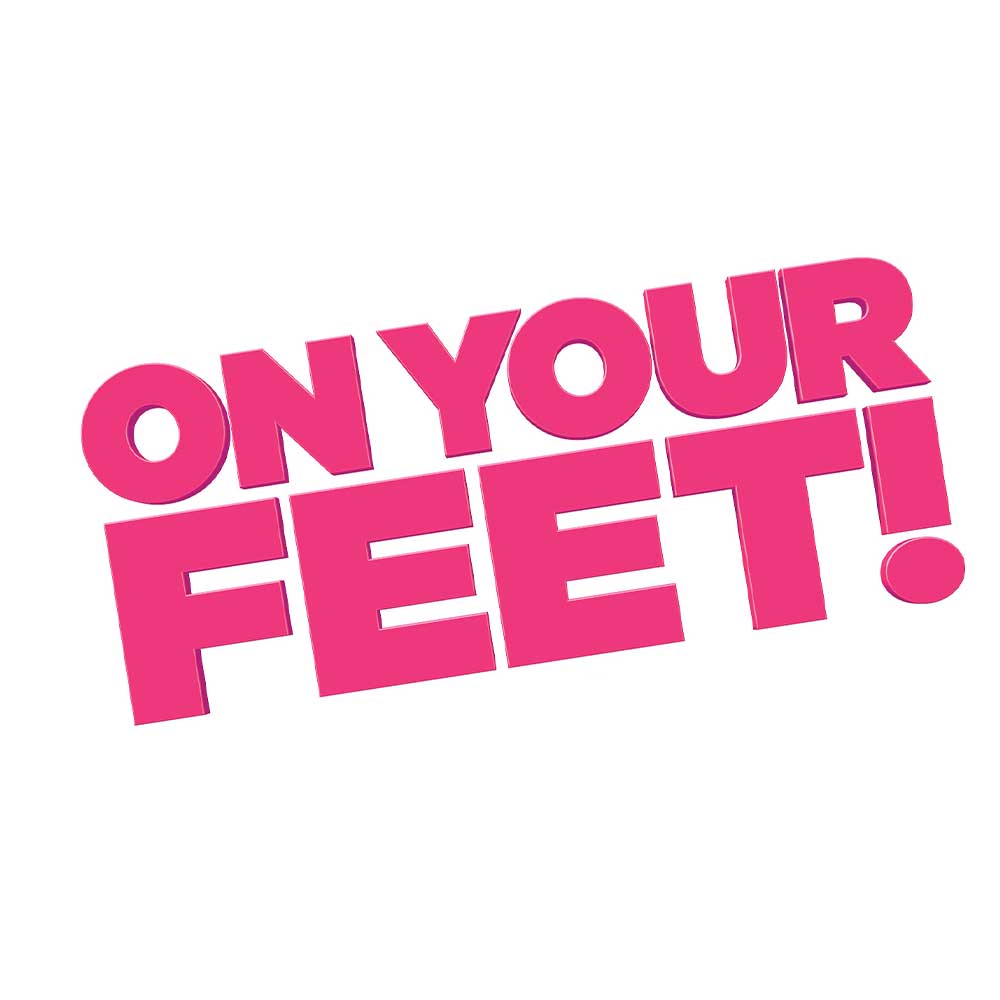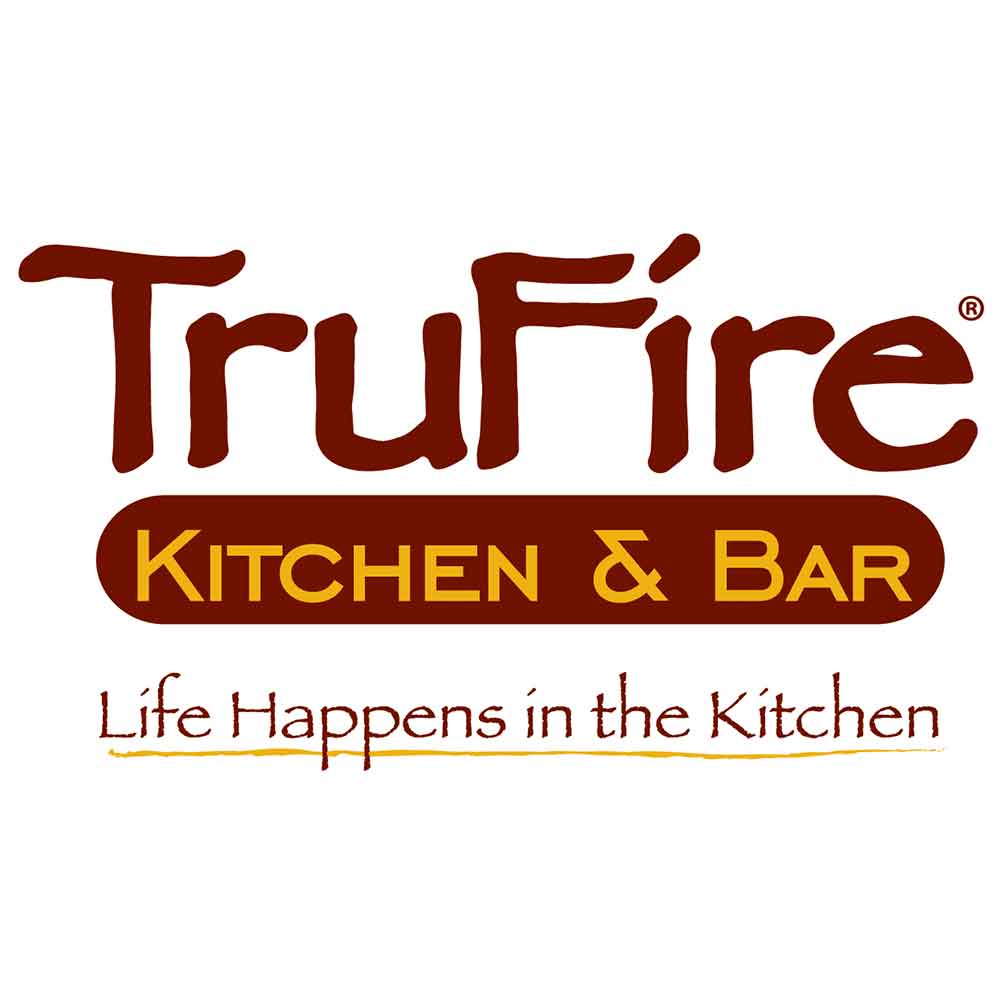 Unlock a world of event enchantment.
Explore our news and blogs

to discover how we're turning moments into memories.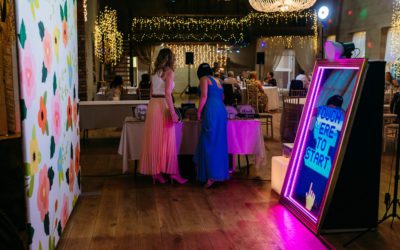 Corporate events are not just about business; they're an opportunity to showcase your brand's personality, connect with clients and employees, and leave a lasting impression. At Infinity Media Dallas, we understand the importance of making your corporate events...
Immerse yourself in a visual journey of cherished memories with our online
photobooth's captivating and shareable photo gallery.
What
our customers

are saying…