News
Roll up, roll up!
Hear the latest news from Infinity Media and find out about who we've been working with and how we've helped them deliver an unforgettable experience for their guests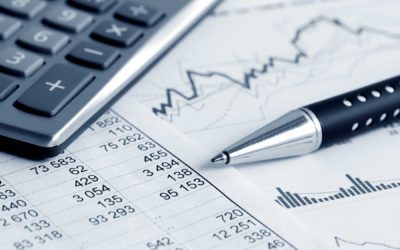 News Budgeting For Your Wedding in 2019: Here's What You Need To Know In 2016, the average cost of an American wedding was $35,329. While trends indicate that the average number of guests at a wedding is in fact going down, the average costs are going up....
Send a Message
We'd love to hear from you and see if we can take your ideas from imagination to reality. If you are planning a corporate function, brand activation, wedding or special occasions, get in touch and let's see how we can work together.
Please send us your contact information. 2023 dates are booking up quickly.