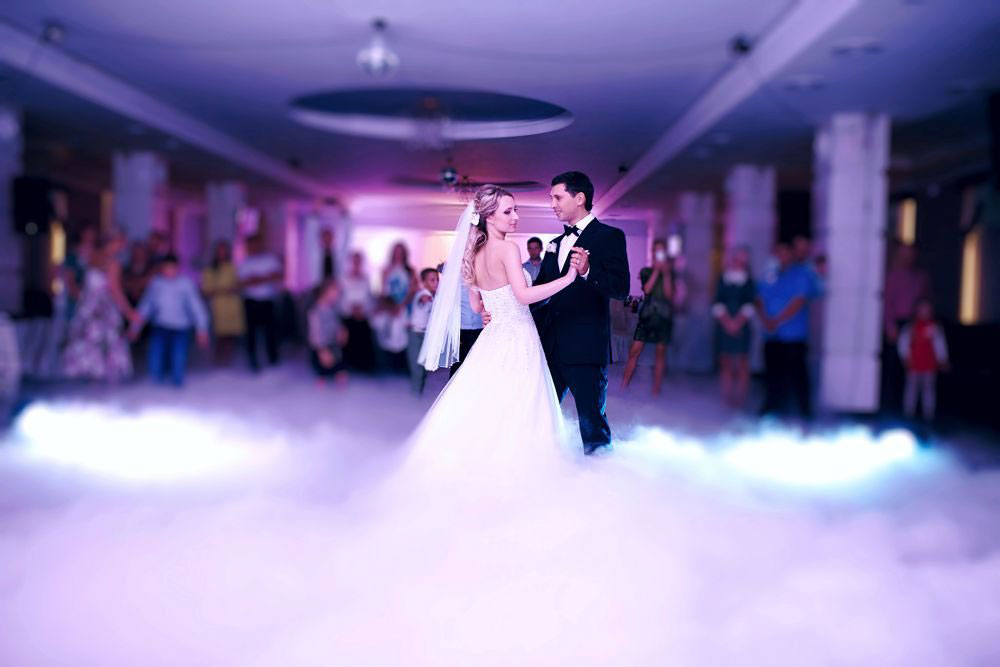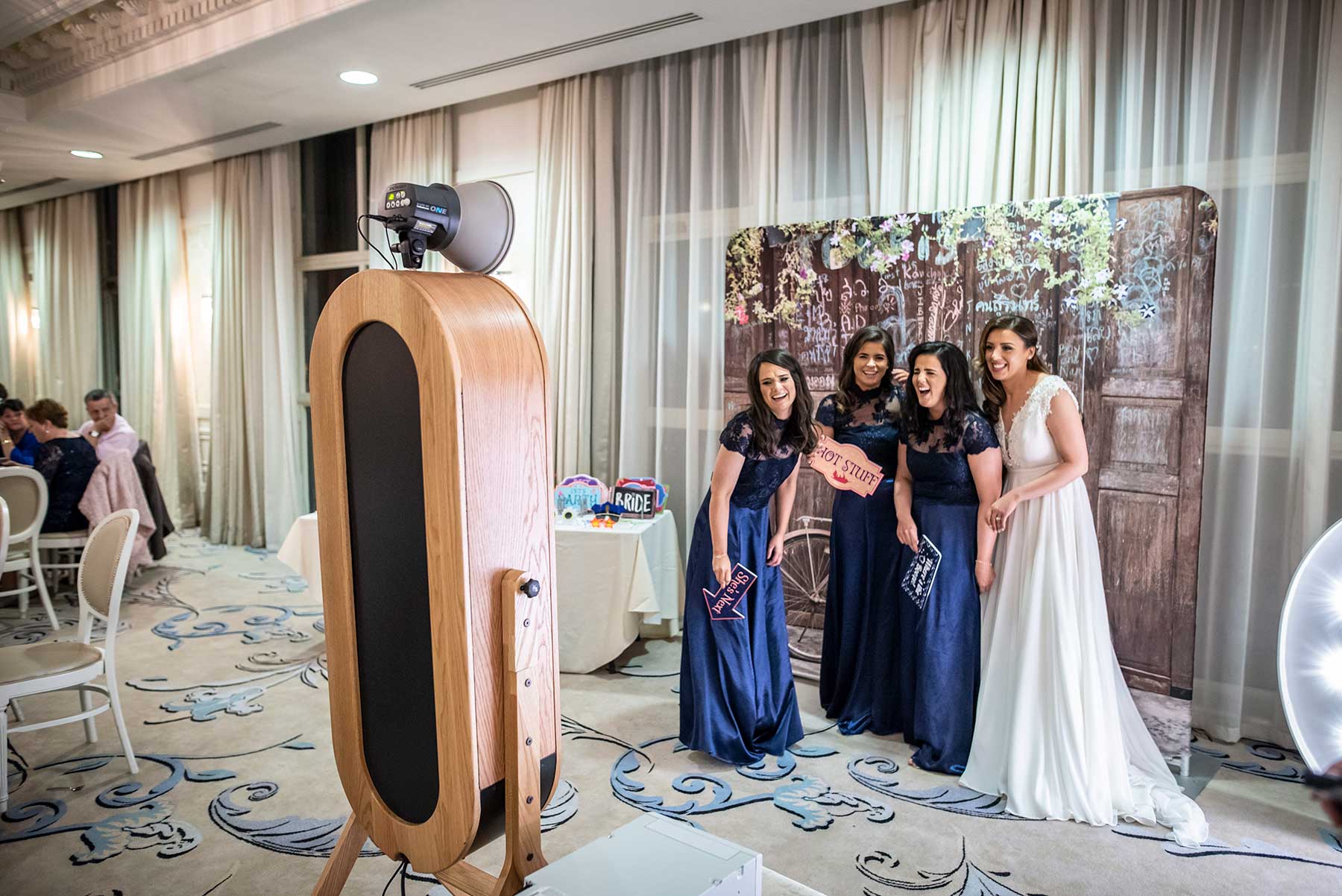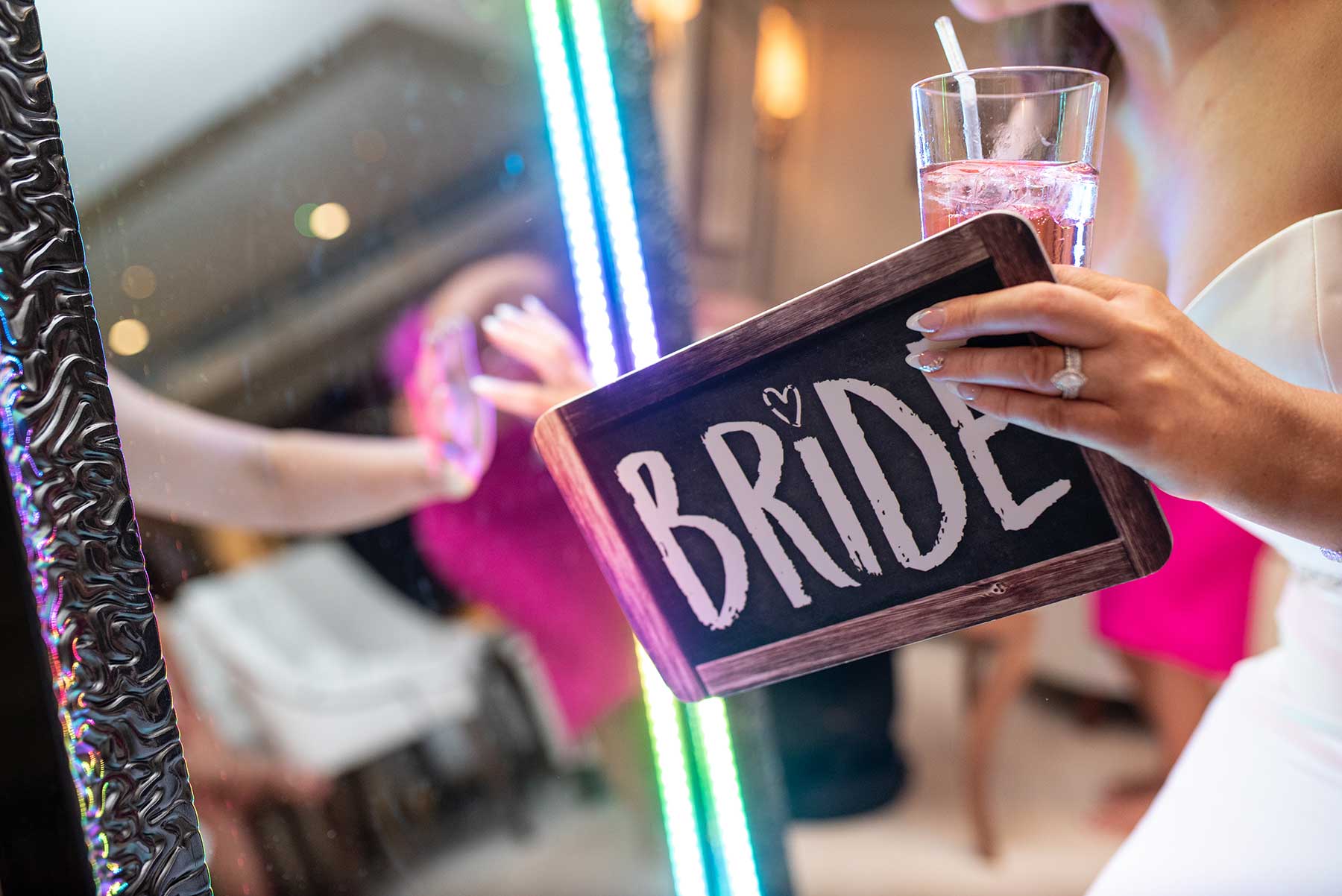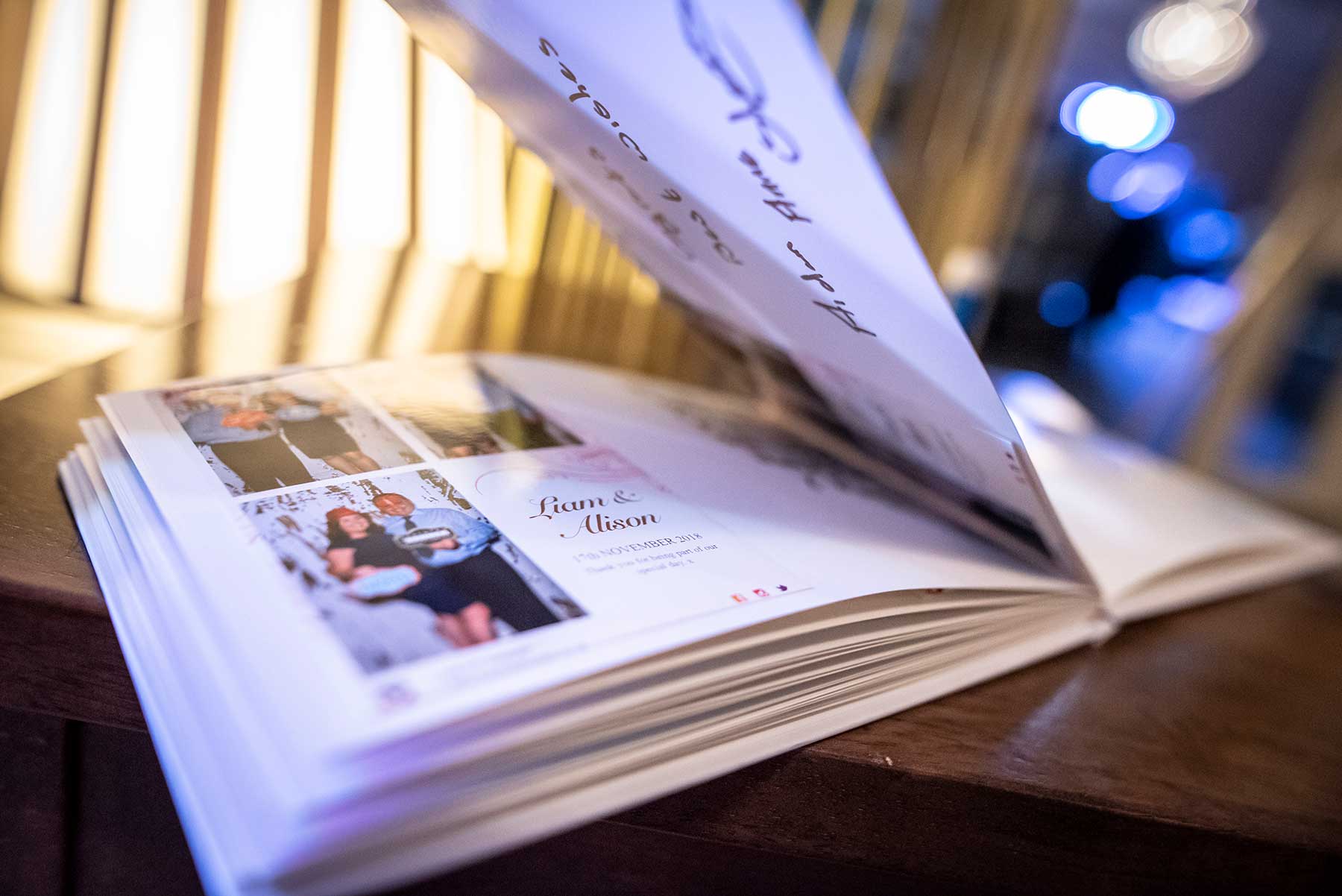 Infinity Media has worked with countless happy couples to deliver their perfect day.
Because bringing together guests of all ages and tastes can make entertainment choices difficult.
We know how tough the pressure can be to create a memorable day so let Infinity Media Dallas help create a wow factor for birthdays, graduations and weddings
That's where Infinity Media comes in. We are on hand to bring our experience and know-how to help put together the perfect day and night at your wedding.
We've provided the entertainment at wedding receptions with hundreds of guests as well as small-scale, intimate occasions that had just a handful of friends and family in attendance.
We treat each couple uniquely, regardless of the scale of the wedding and work to deliver entertainment solutions that reflect your personality as a couple.

Guests
And we always consider your guests in the planning, because the modern guest demands more than just dinner and dancing. They want to experience the unexpected and be delighted by the surprises you lay on for them.
And that's exactly what the Mirror Photo Booth provides.
Ice Breaker
The perfect icebreaker, the Mirror Photo Booth, gives shy guests a chance to interact and get to know new people as they pose for the camera. While the younger selfie generation will most likely be the first in line to pout, pose and perfect their selfie.
Stress Free
Take the stress out of planning your wedding entertainment by booking Infinity Media and our Mirror Photo Booth.
Prints, Props, Photos
Personalized prints, animated GIFs, a digital gallery with your photos, custom wedding props and a guestbook handed to you at the end of the evening – and you can see why the Infinity Media Mirror Booth is a must have at your wedding.
With us your guests will get so much more than a typical wedding – you will give them a surprise element that creates fun, lasting memories.