Contact us now for personalized photobooth experiences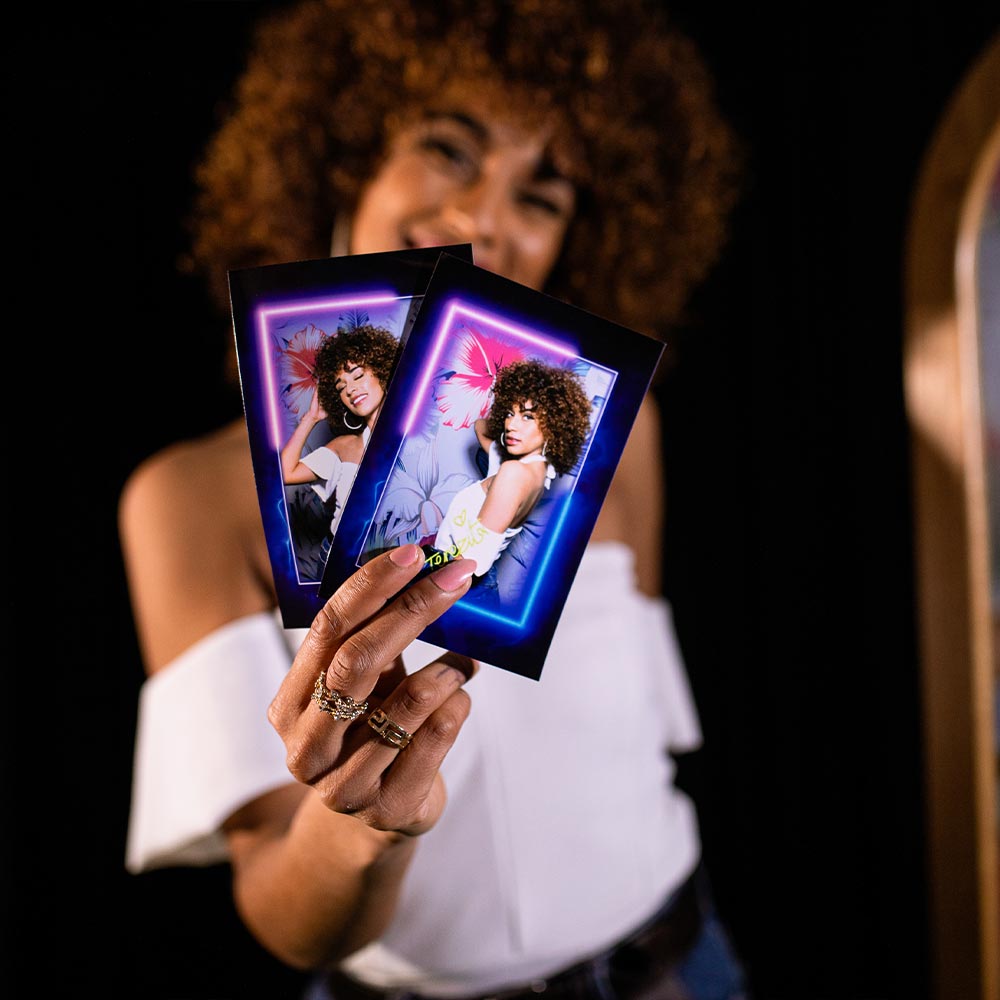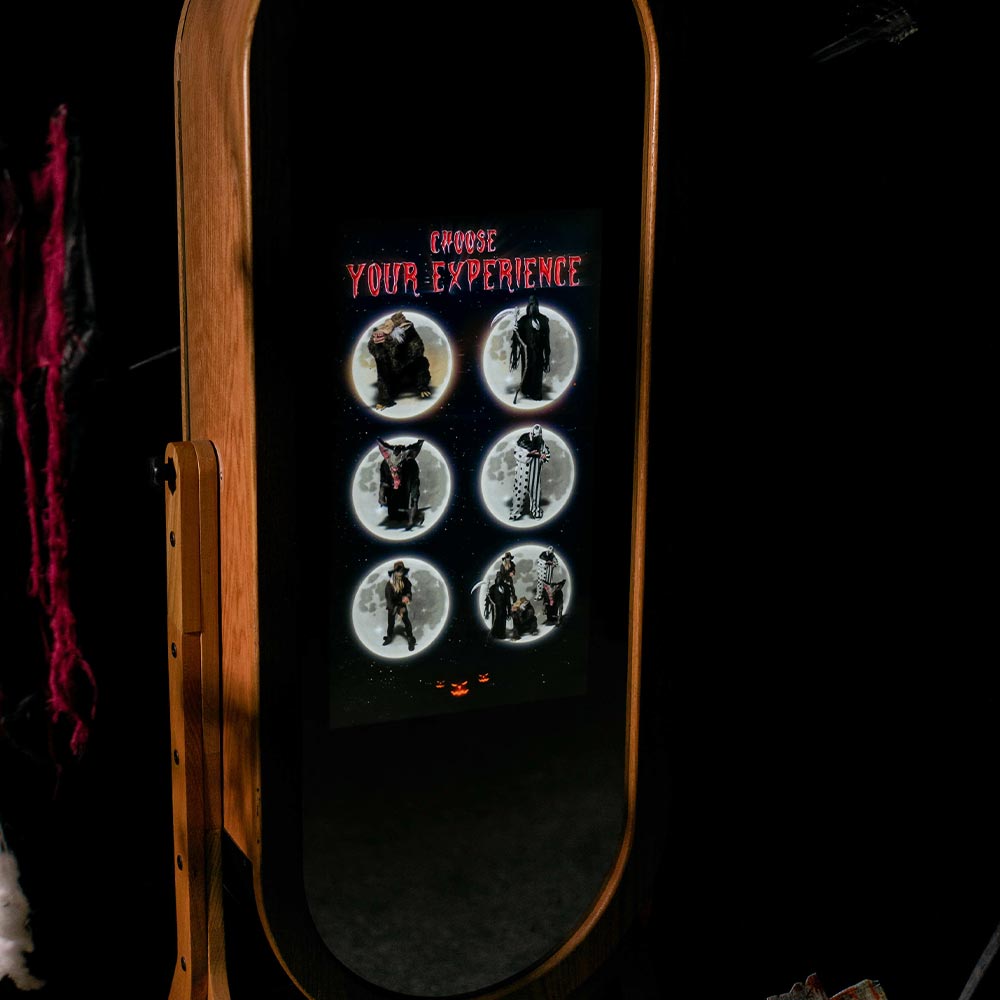 Contact us now for personalized photobooth experiences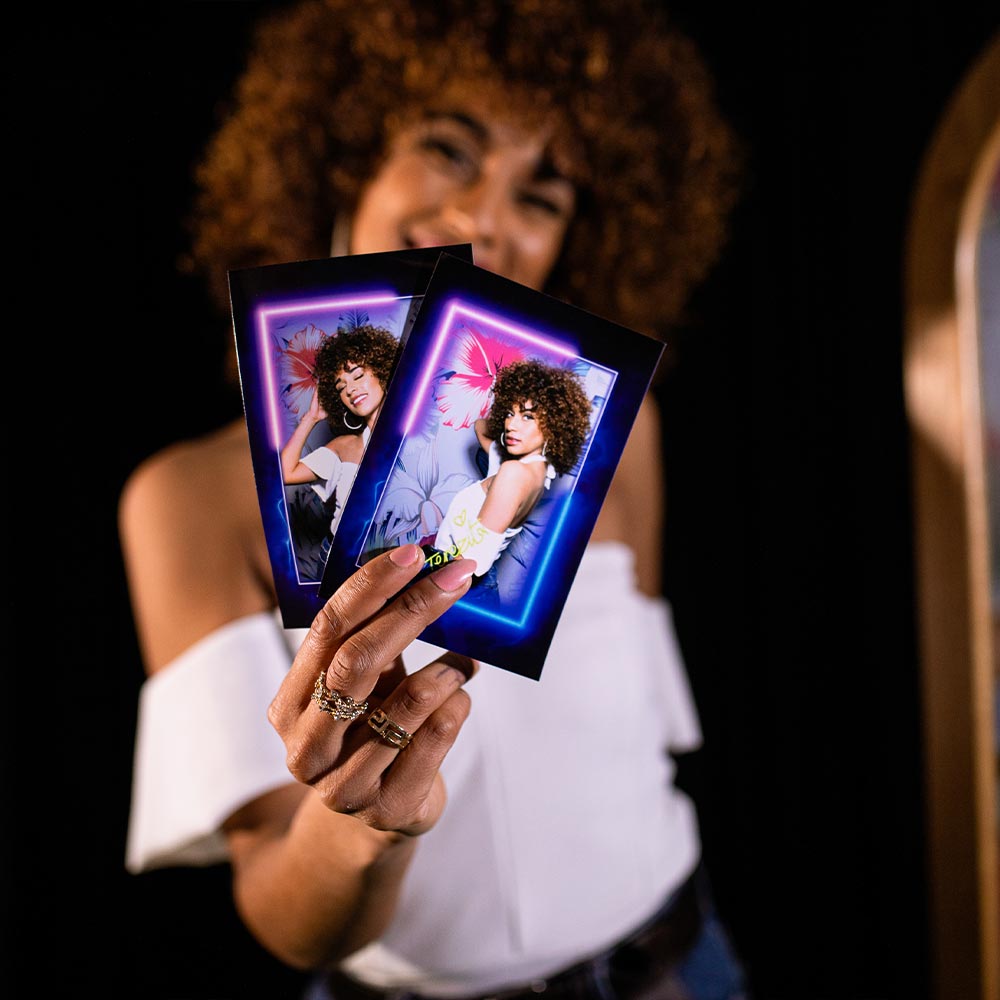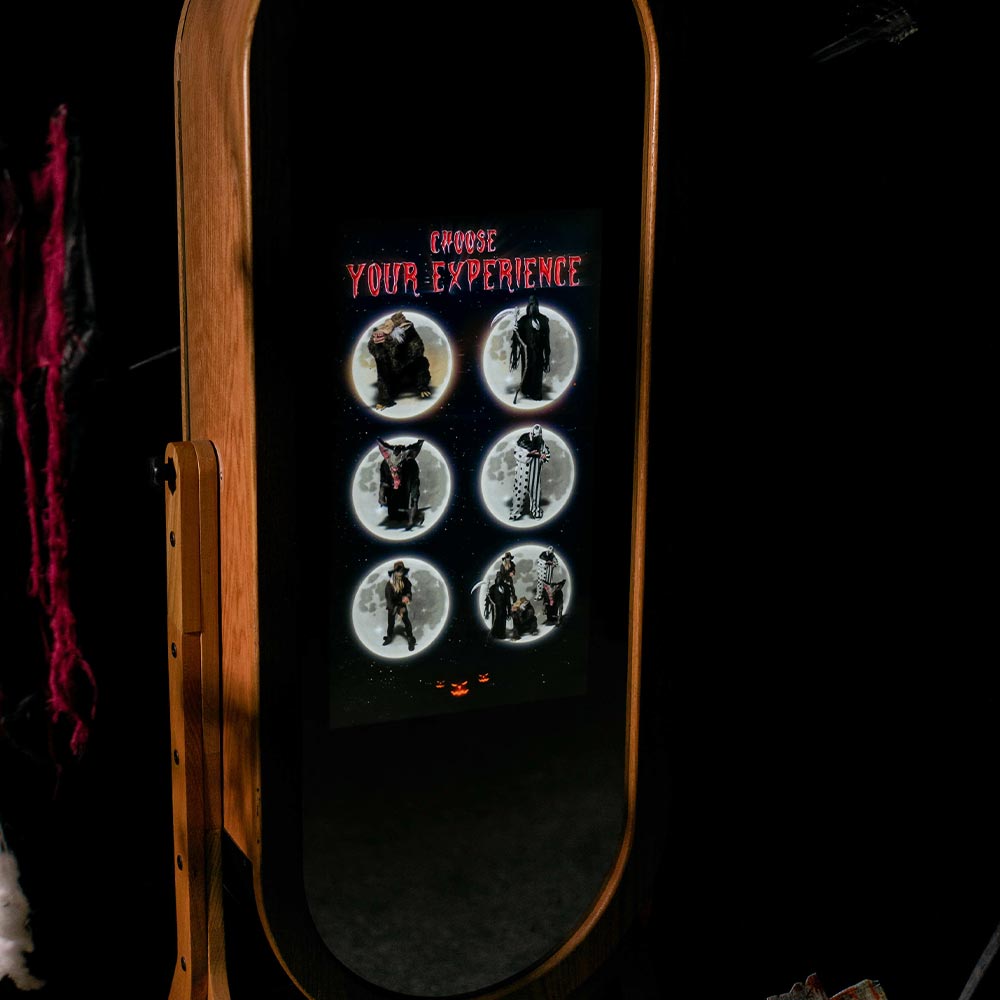 Ready to elevate your events? Contact us and let's create something that leaves a lasting impression.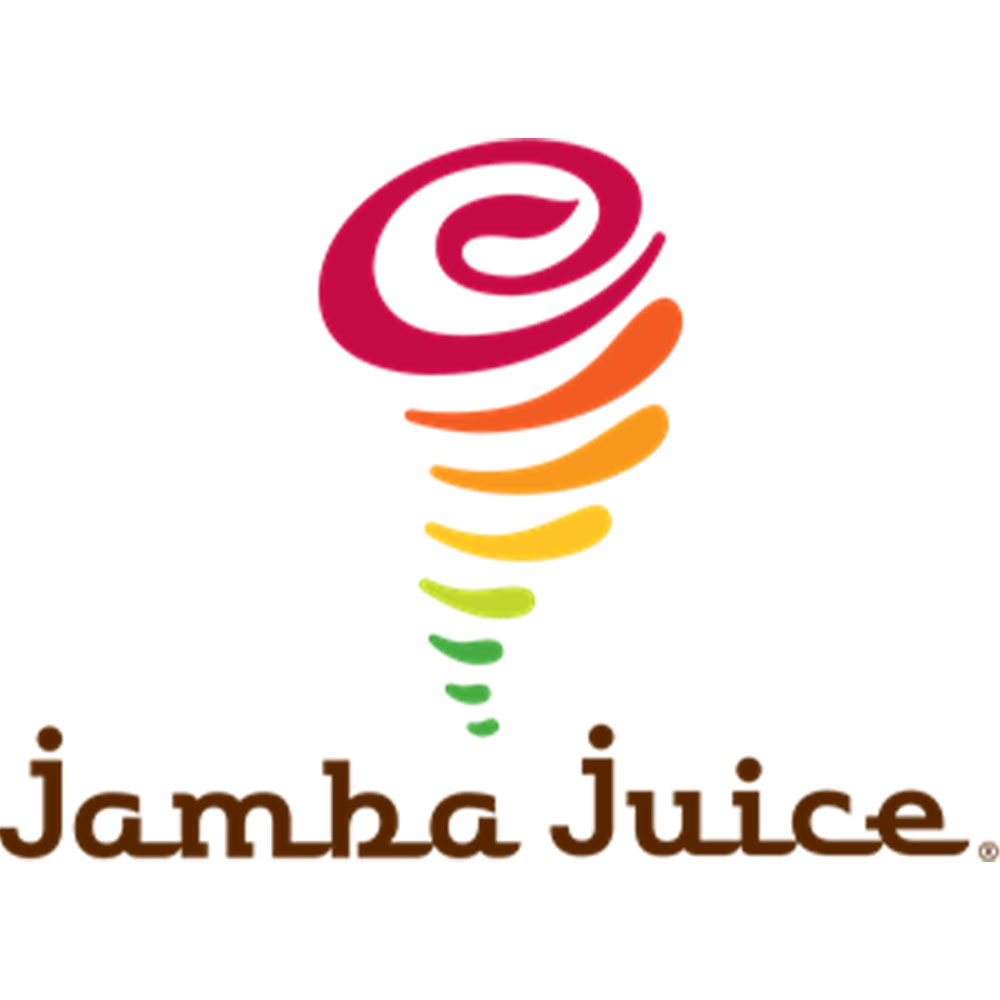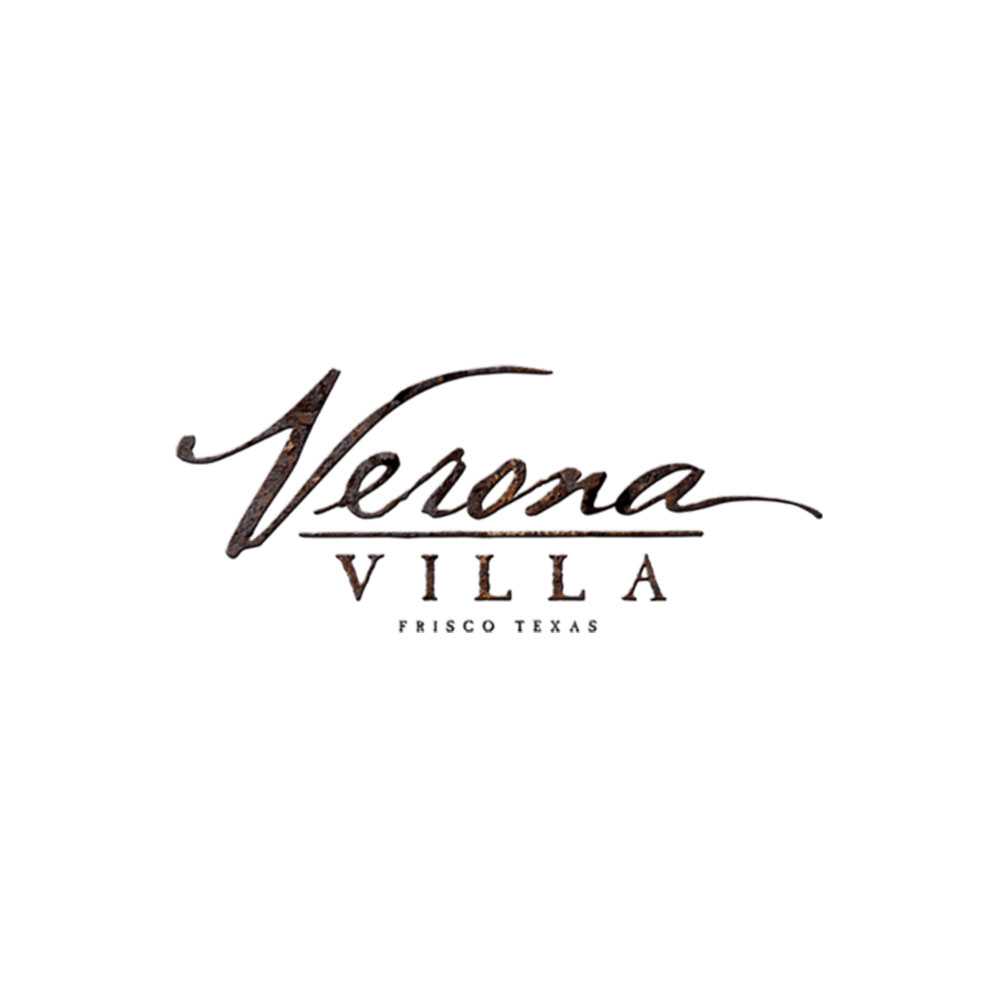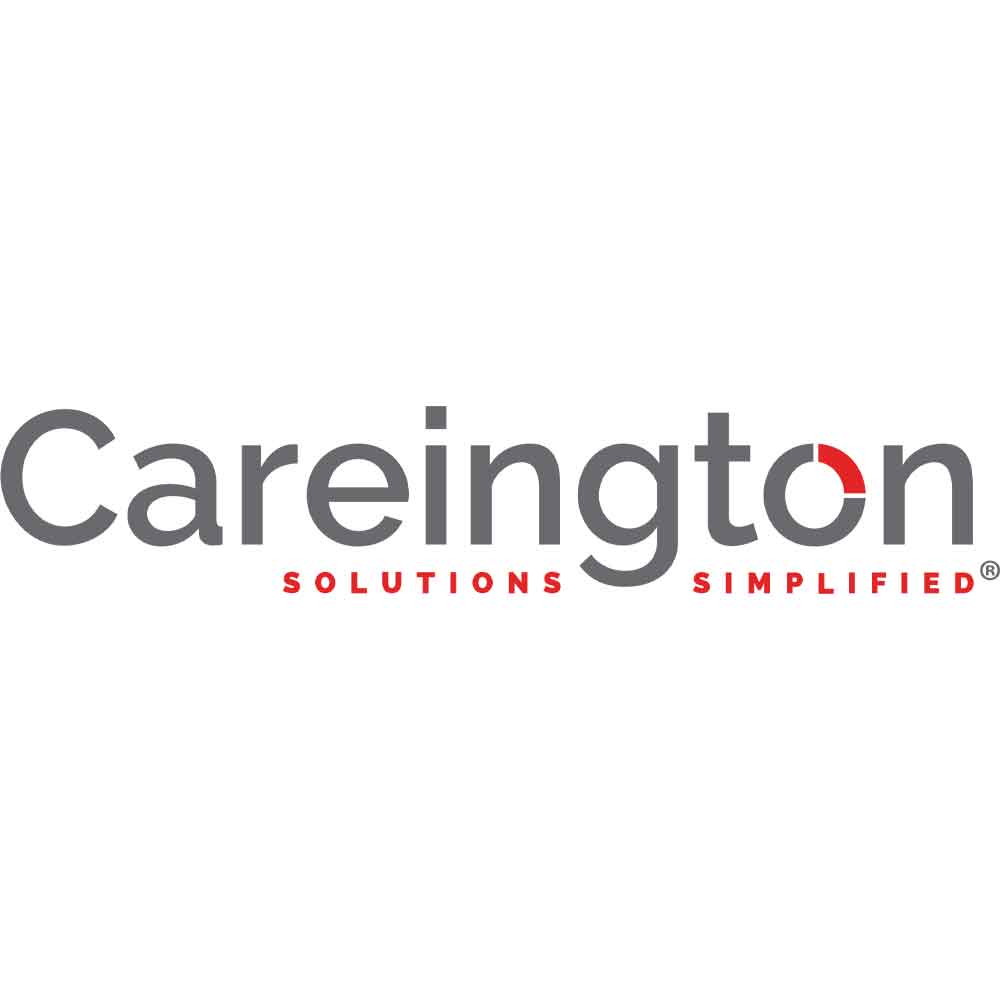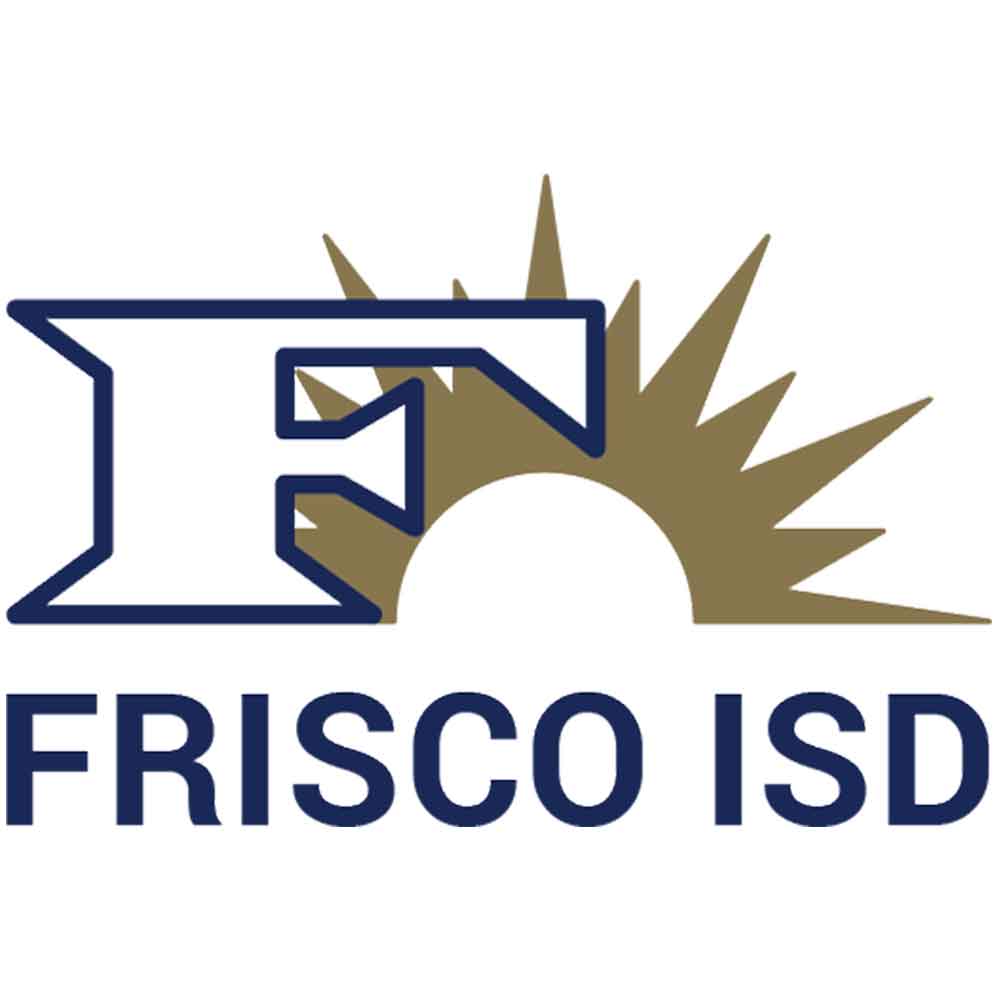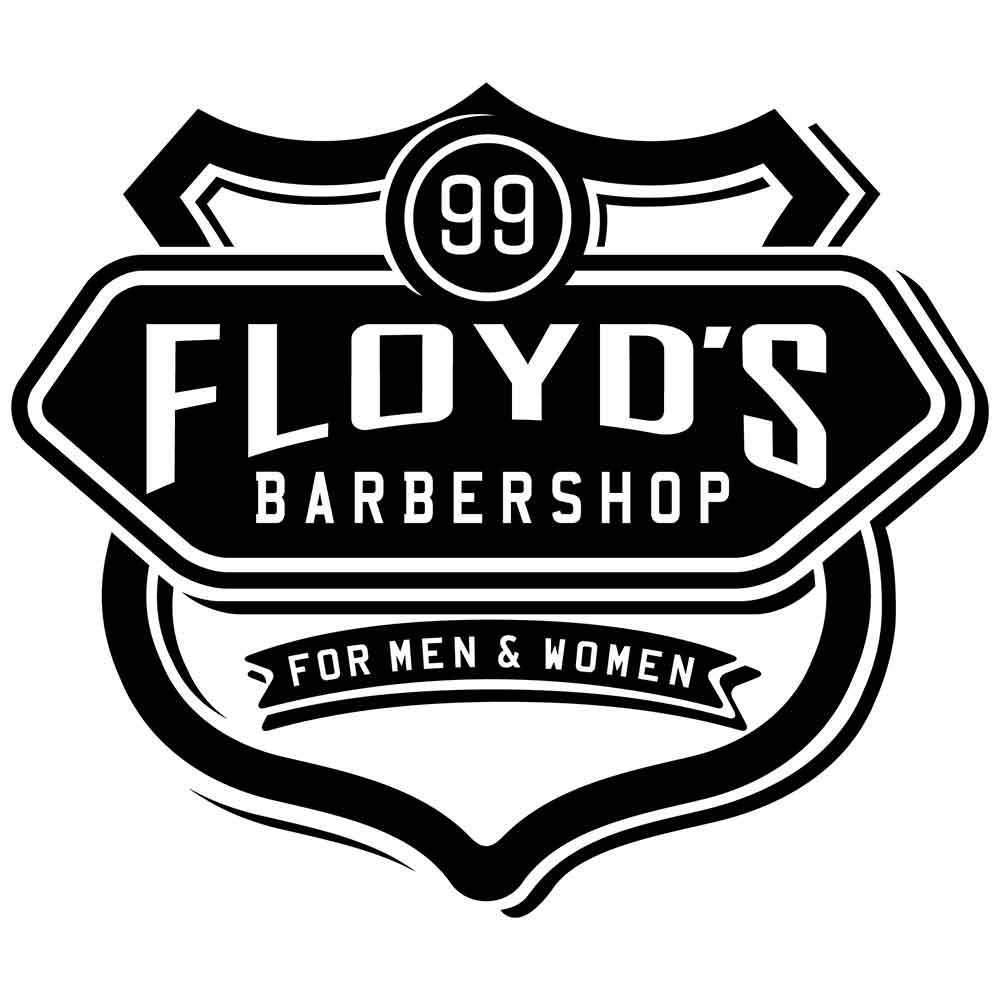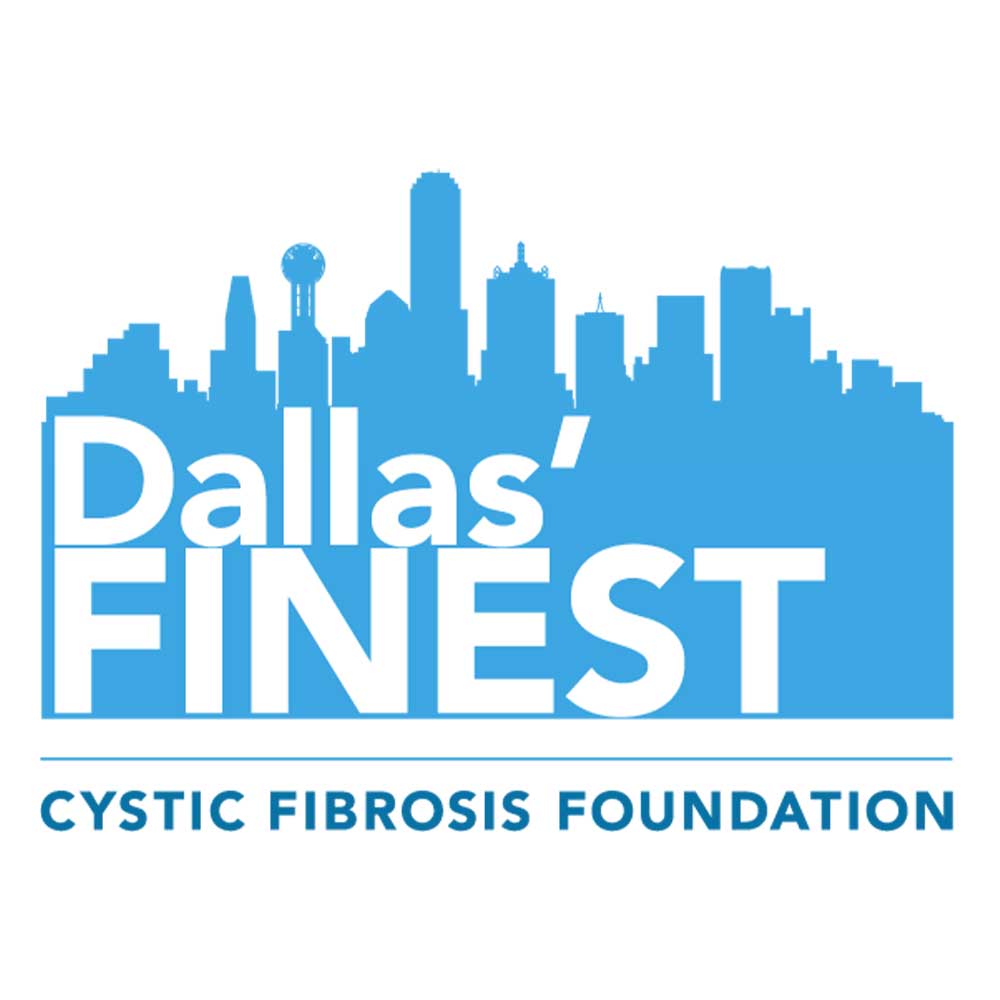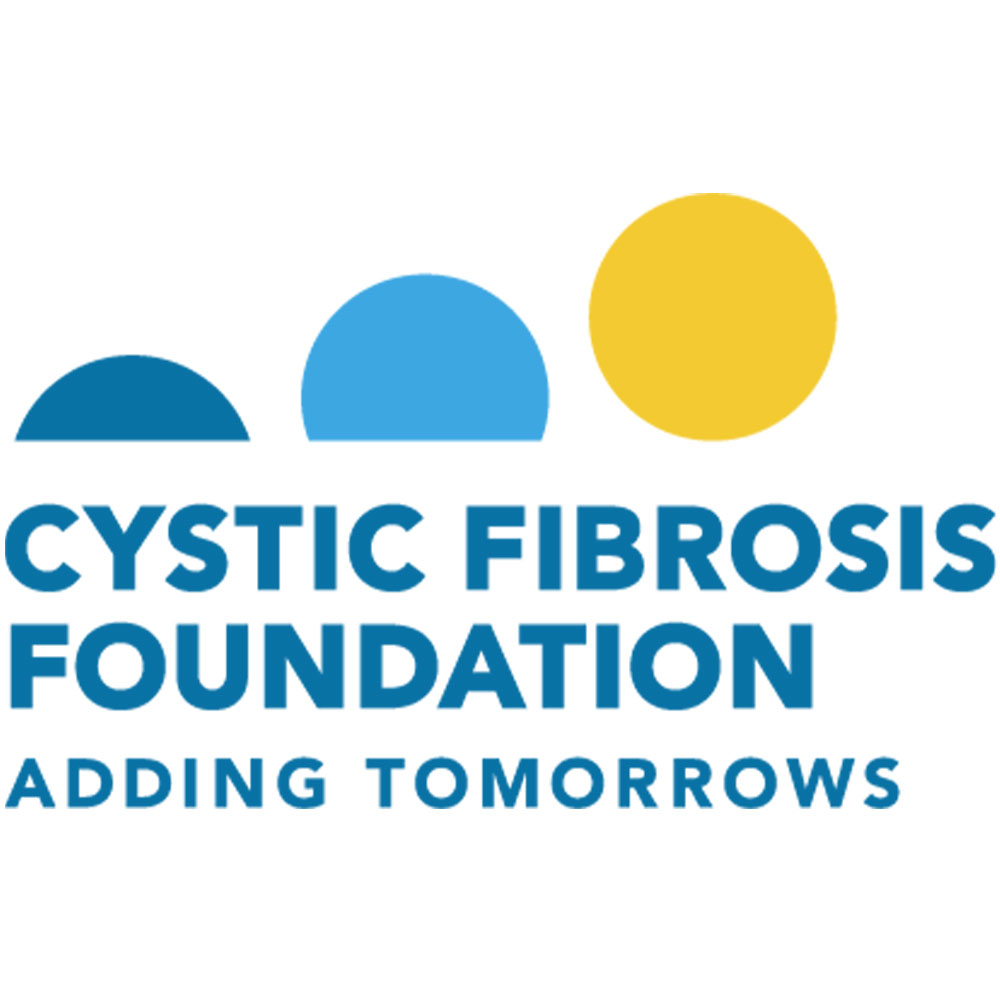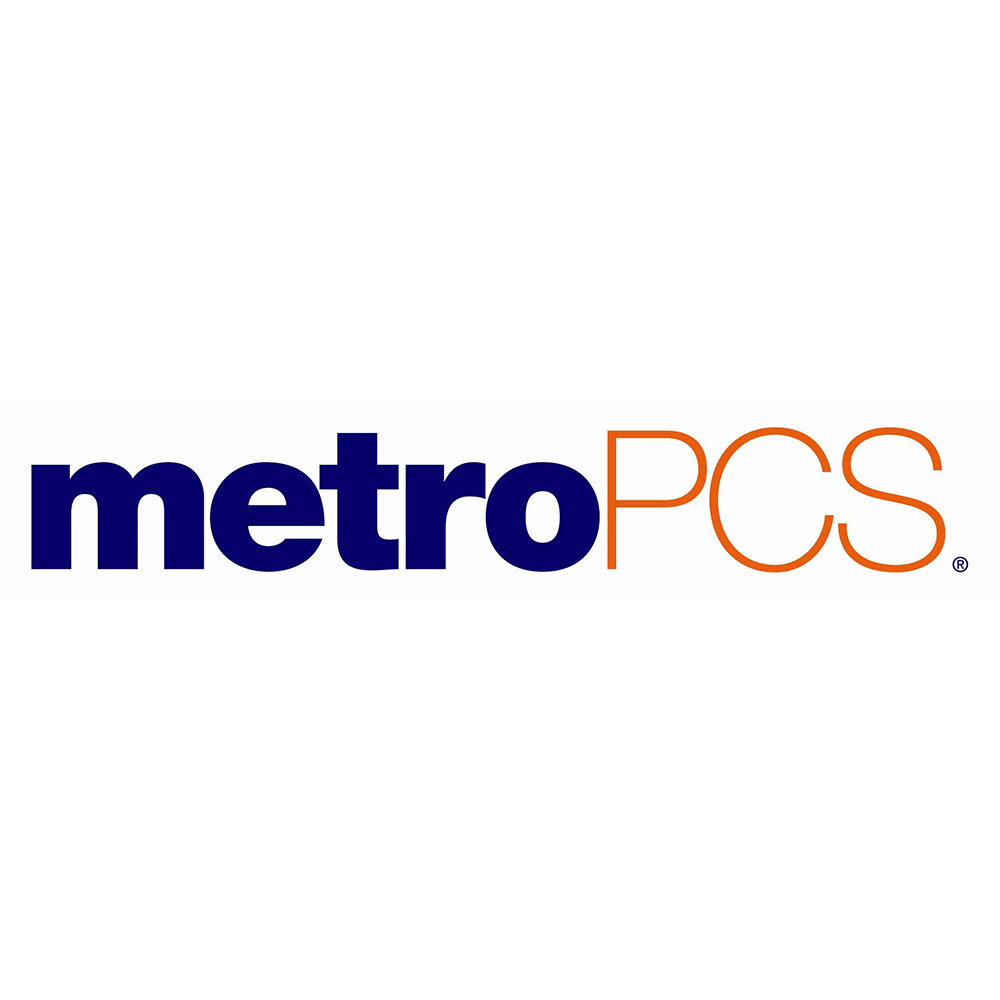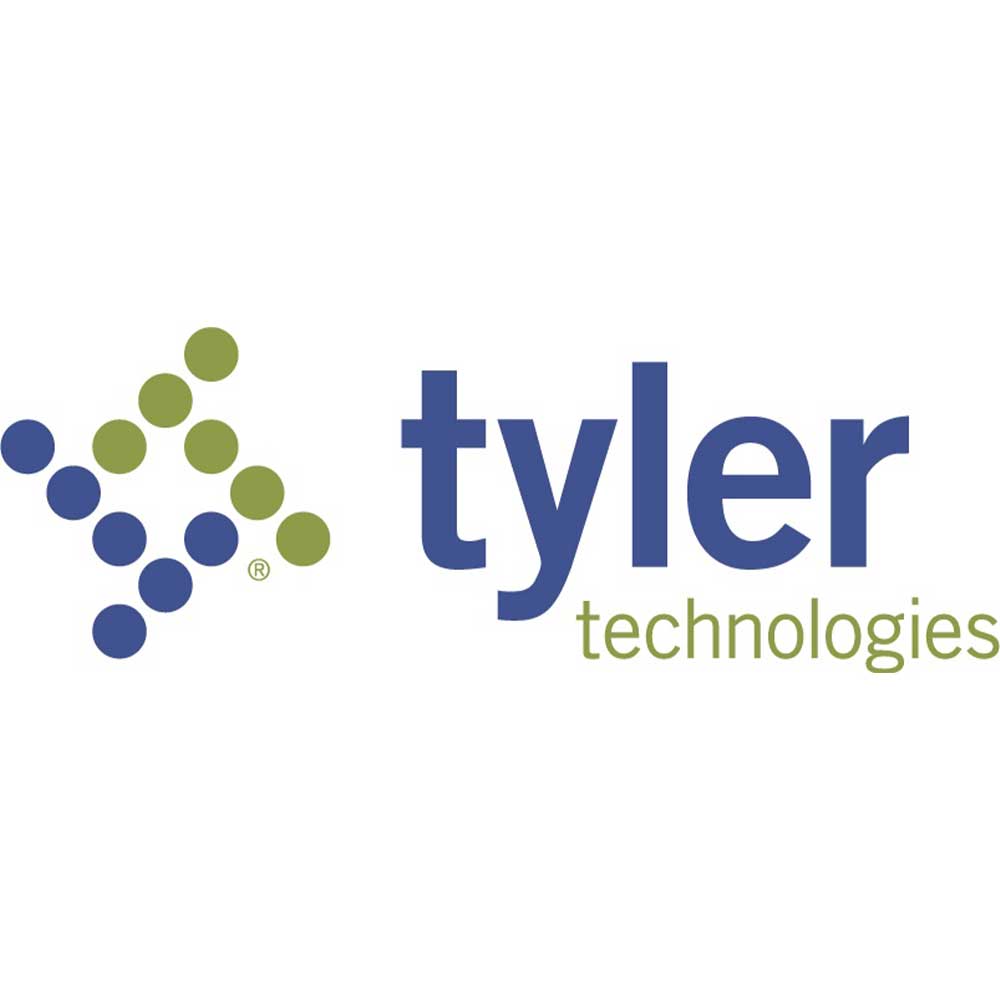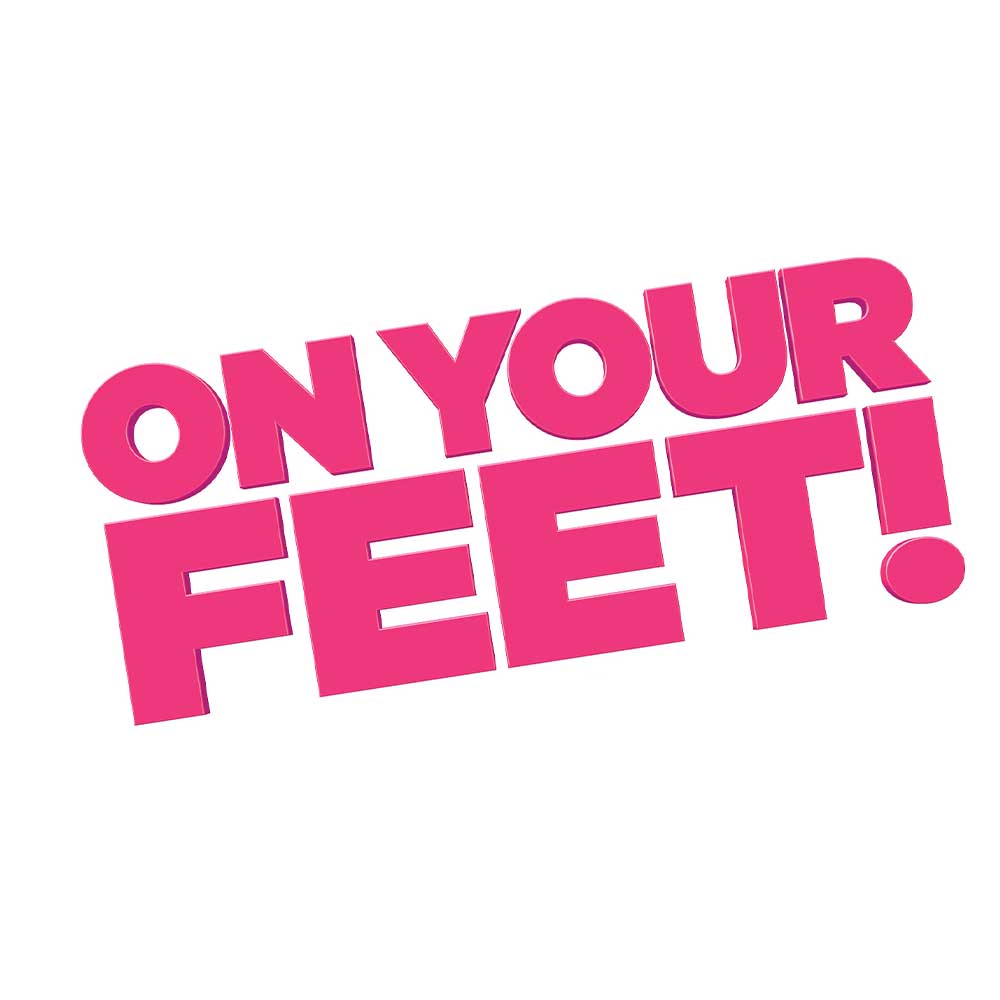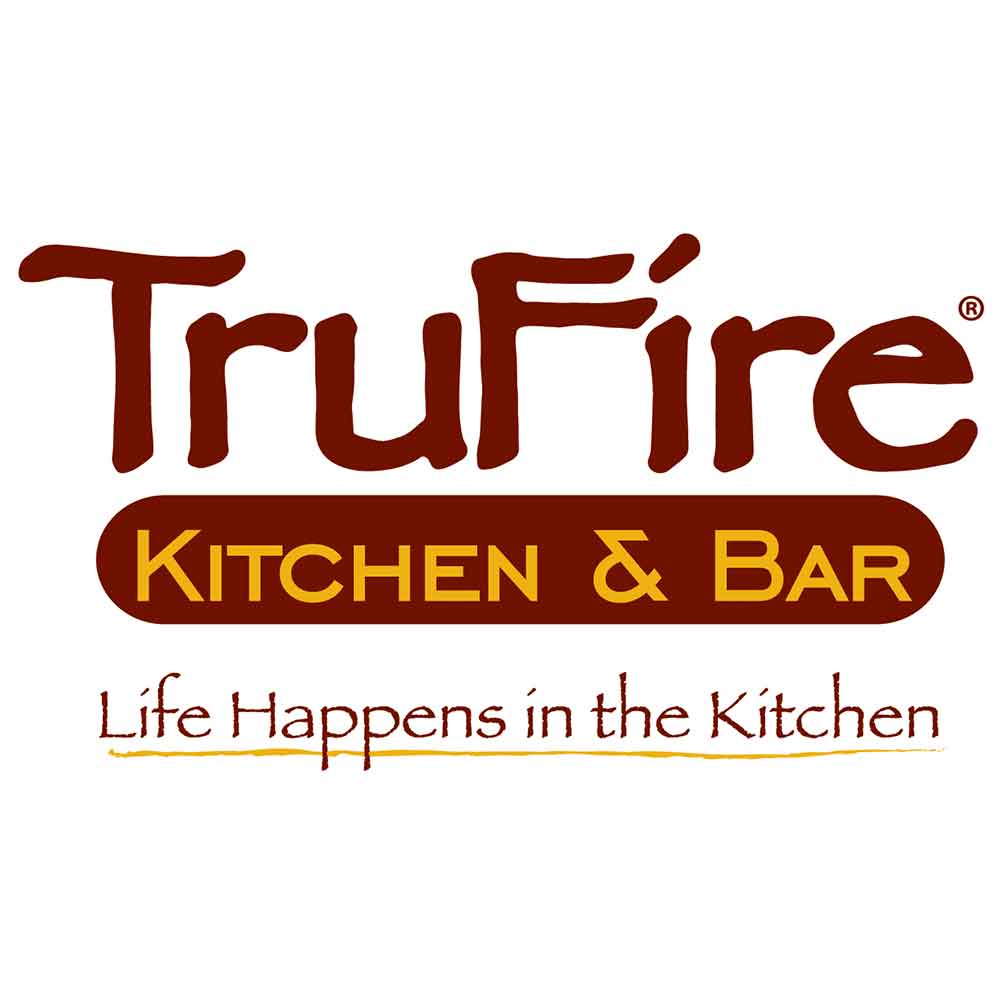 We'd love to hear from you and see if we can take your ideas from
imagination to reality.
If you are planning a corporate function, brand activation, wedding or special occasions, get in touch and let's see how we can work together.
Email
hello@infinitymediadallas.com
Address
1210 W. McDermott Drive,
STE 111, Allen TX 75013
Immerse yourself in a visual journey of cherished memories with our online
photobooth's captivating and shareable photo gallery.
What
our customers

are saying…